Directions to Camp
Camp Address
Camp is located at 29646 Agoura Rd, CA 91301.
Scroll down for specific information about visiting in the off-season or drop-off/pick-up during the summer.
If You Are Stopping by During the Summer
For drop off/pick up during the camp season, you will want to use our main camp driveway, marked with Camp Kinneret signs.
Please note that the camp driveway will be closed between 9:00 – 9:30 AM and 3:00 – 4:00 PM for bus arrival and dismissal; during these hours, please park in our adjacent parking lot and walk up to the camp entrance.

Directions to our summer driveway
Exit the 101 freeway at Kanan Rd. and head south (towards the beach)
Turn right on Agoura Rd. (just past Jack-in-the-Box)
Camp will be around the bend on your left-hand side on the Gateway Church property.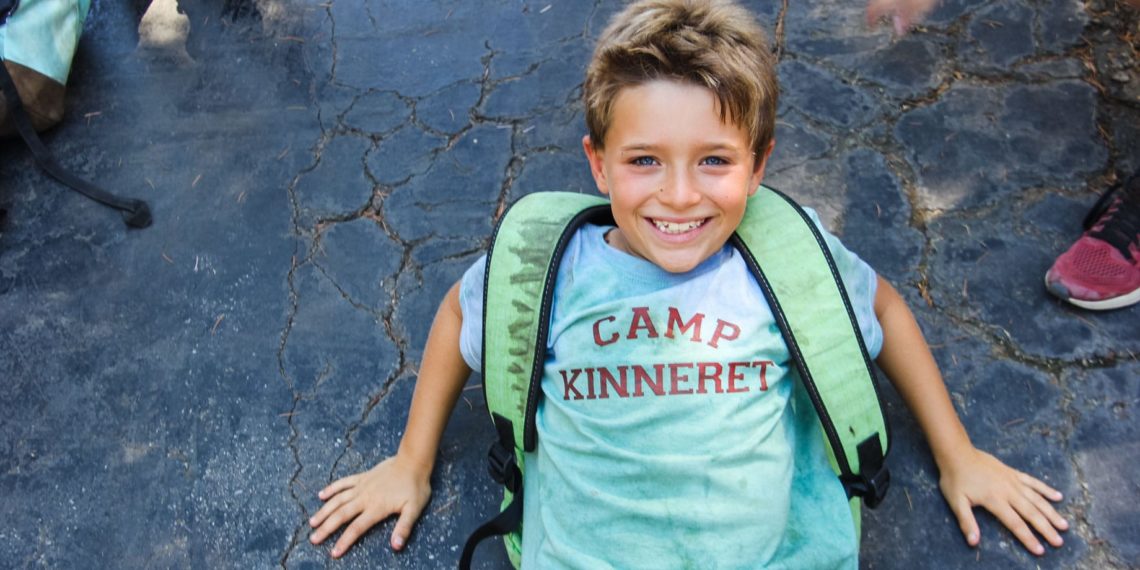 If You Are Stopping by in the Off-Season
During the off-season, we typically operate out of our winter office building, which is on the same site. We used to use the back driveway and parking lot for the off-season, however, we recently moved our office to the lower part of camp which you can access from the main summer driveway.
Exit the 101 freeway at Reyes Adobe Rd. and head south (towards the beach)
Turn left on Agoura Rd.
Our office will be around the bend on your left-hand side in the gray and white building – look for a sign marked "Camp Kinneret Winter Office"