Location + Facilities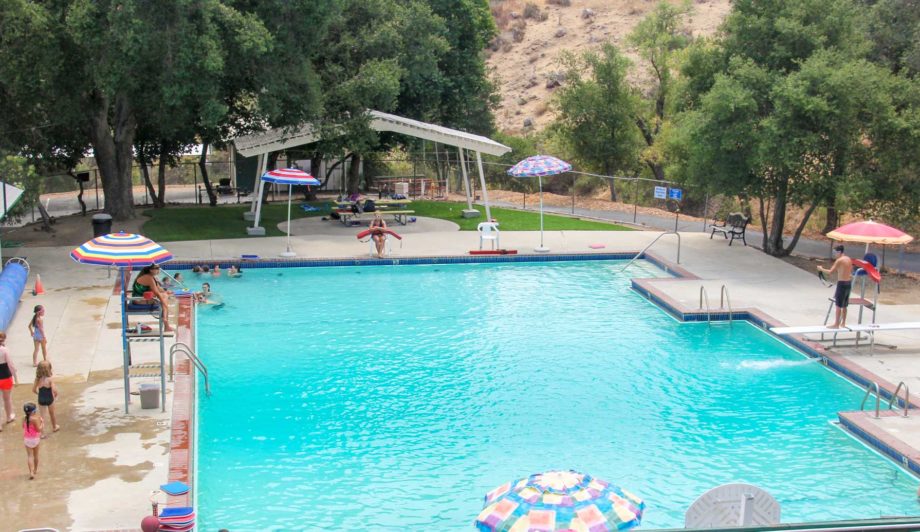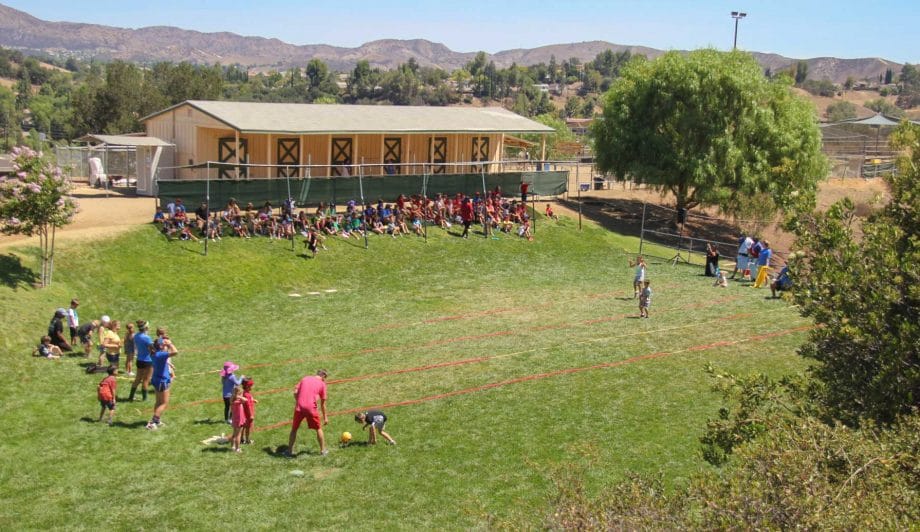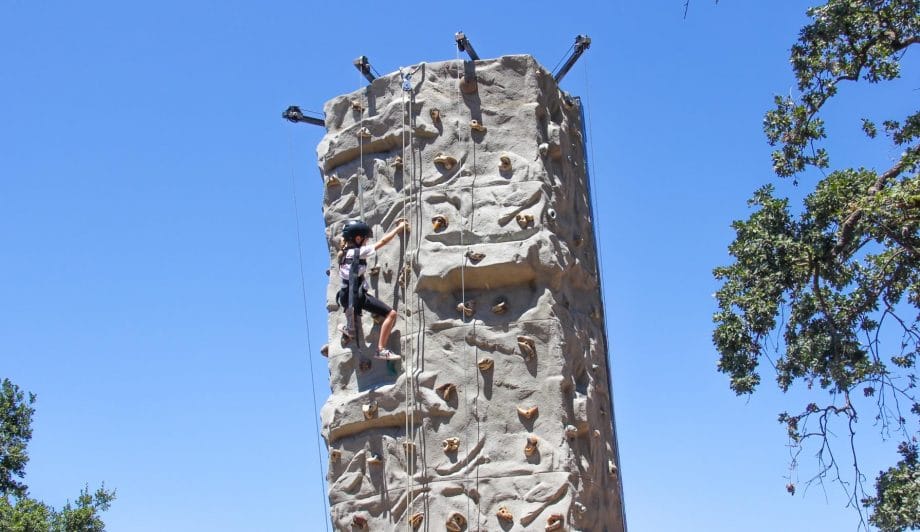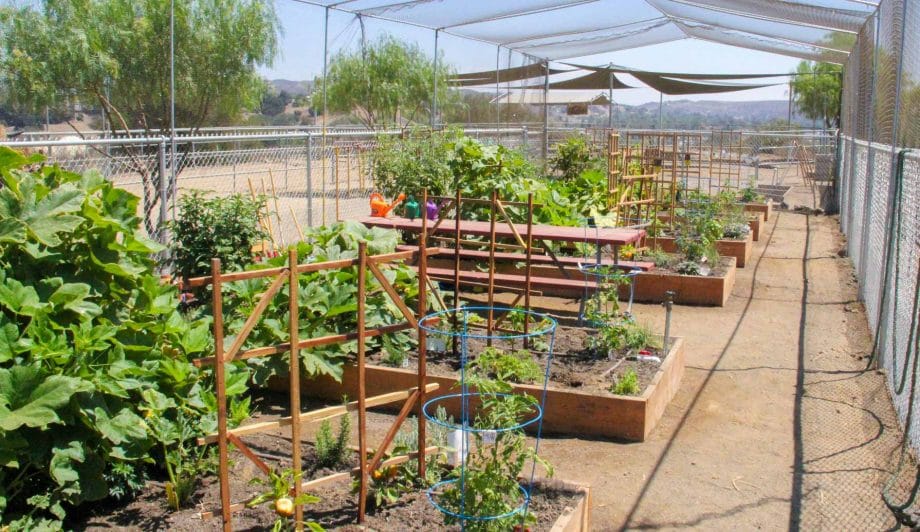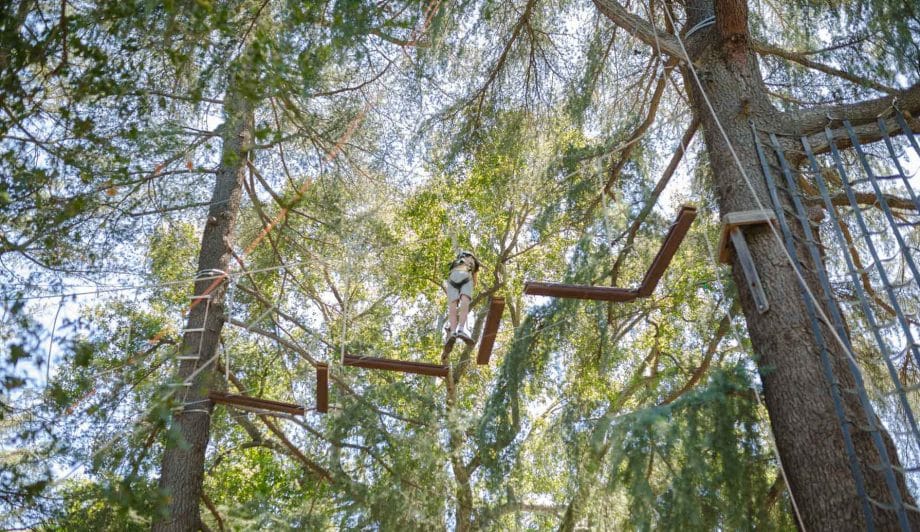 Where Are We Located?
Nestled on over 40 acres in Agoura Hills, we have called our current site home since the early 70's. We are accessibly located right off of the 101 freeway, yet tucked into the hills just enough so that the sights and sounds of the city disappear during the camp day. While we lease the site from Gateway Church, we have no affiliation with any religious organization. For directions to our site, click here.
Where Do Our Campers Come From?
Our campers travel from all over the San Fernando and Conejo Valleys. With transportation from Studio City all the way to the Camarillo grade, families are sure to find a bus stop close by.
What Are Our Facilities Like?
Our site was originally built as a resident camp, and remains rustic in character. Our facilities include a 25-yard heated swimming pool; a five-element high ropes course; three archery ranges; a "farm" hosting small livestock, a pony riding ring, and an organic garden; various sporting and specialized spaces; two hiking trails; and plenty of open space to host the many activities we offer. Our site also features centrally located bathrooms, offices, and changing areas; over a dozen water fountains spread throughout the property; and ample shade, some provided by trees, some by shade structures we construct each year.