Lost and Found
Thank you for visiting the 2023 Lost and Found page! Please take some time to browse through our galleries of Lost and Found items from the summer. Each item has a numeric code taped on it. If you find something that belongs to your camper(s), please submit the form below and be sure to include the alpha-numeric code. If you have questions about any of the items, use the link below the form to send us an email.
Please note that this gallery only includes items that were not labeled with a camper name. Labeled items, along with any unlabeled items claimed by September 8th, will be delivered to families throughout the month of September. If you would like your belonging(s) back sooner, you can arrange a time to stop by our office for a pick-up. Any items that are unlabeled and unclaimed by November 5th will be donated to Coalition Thrift Store later in the fall.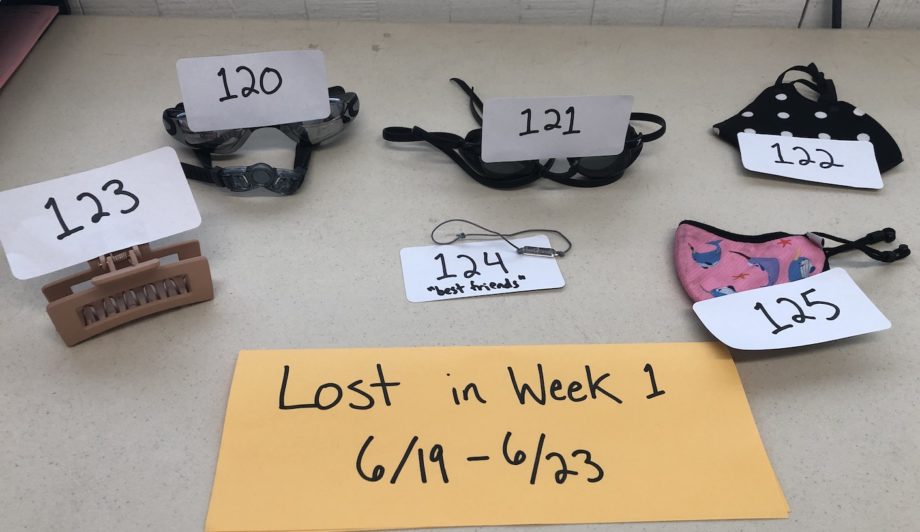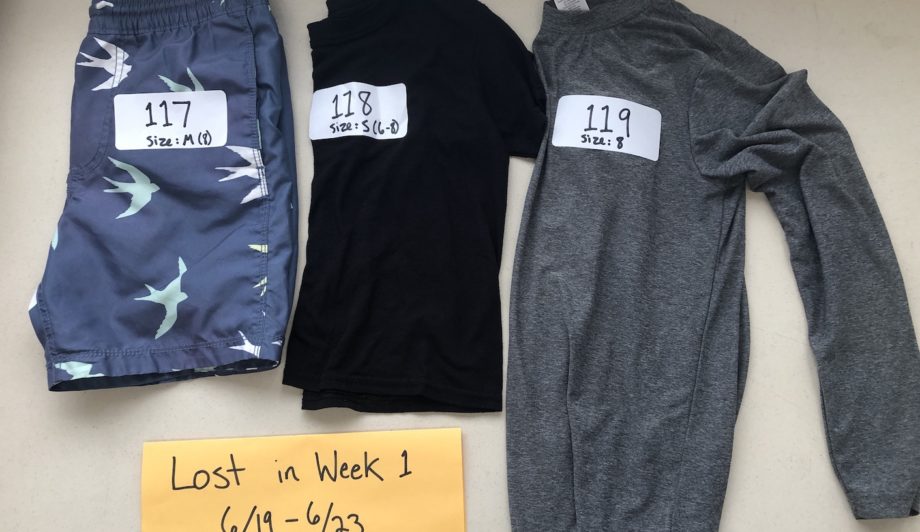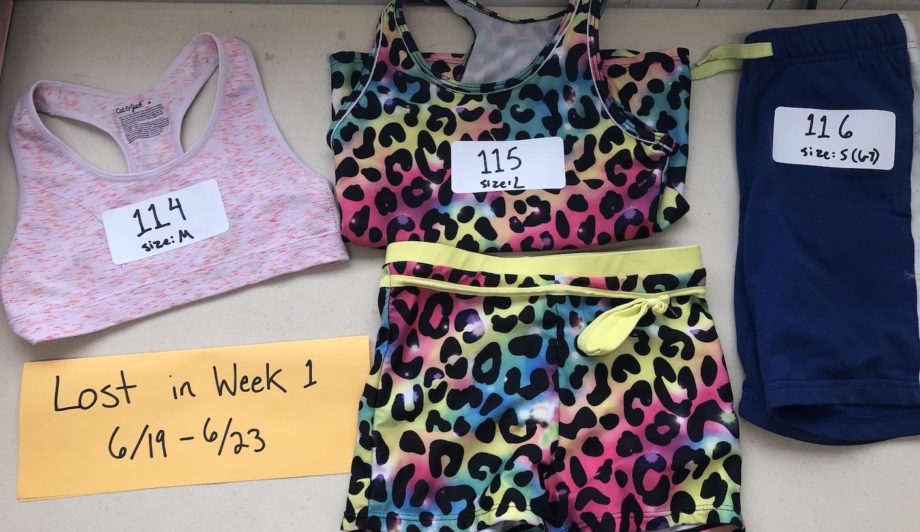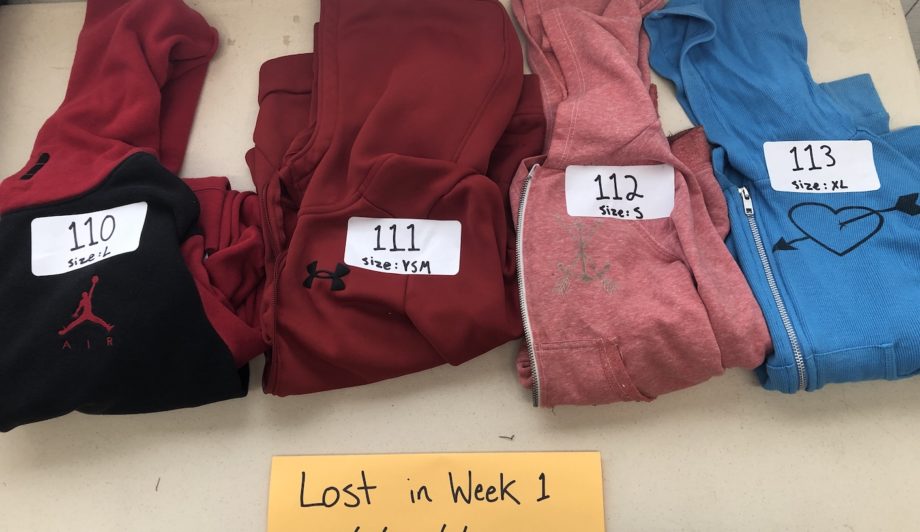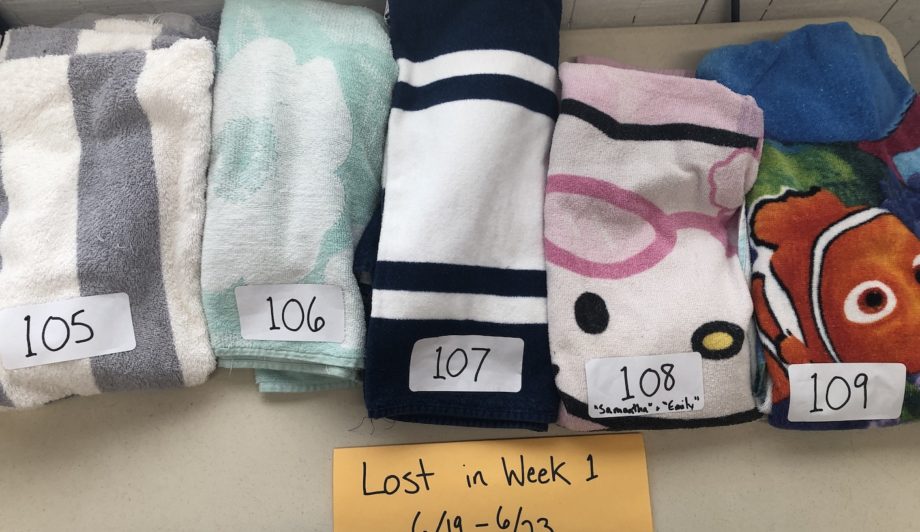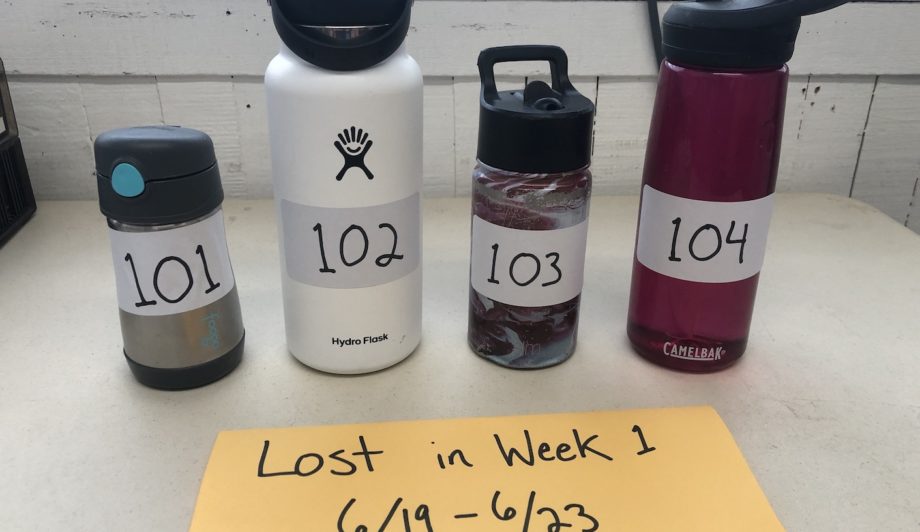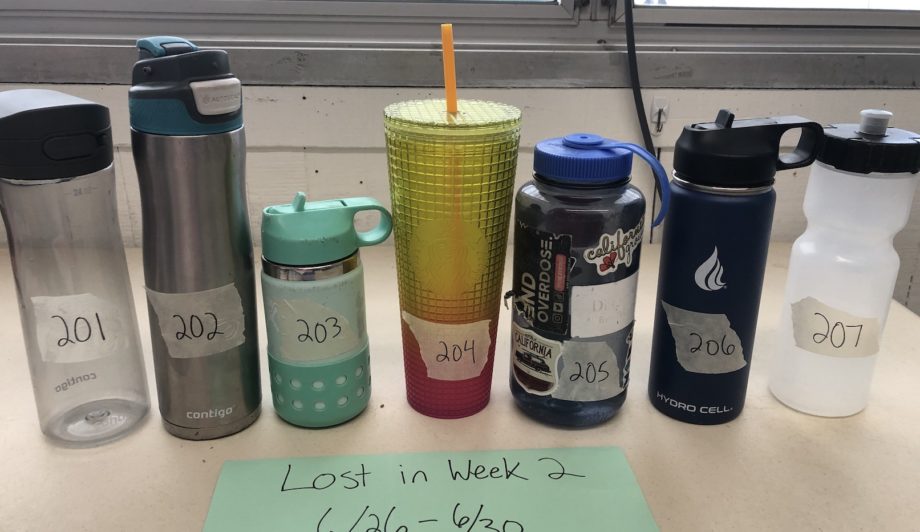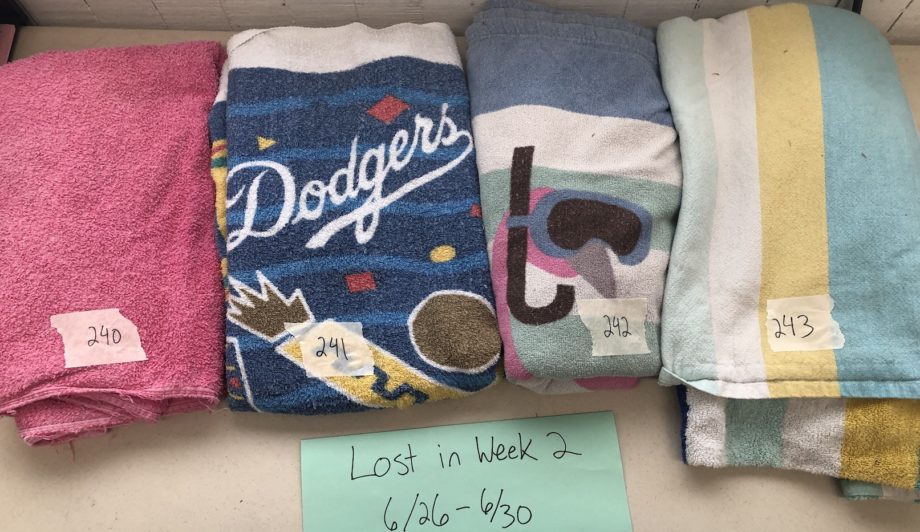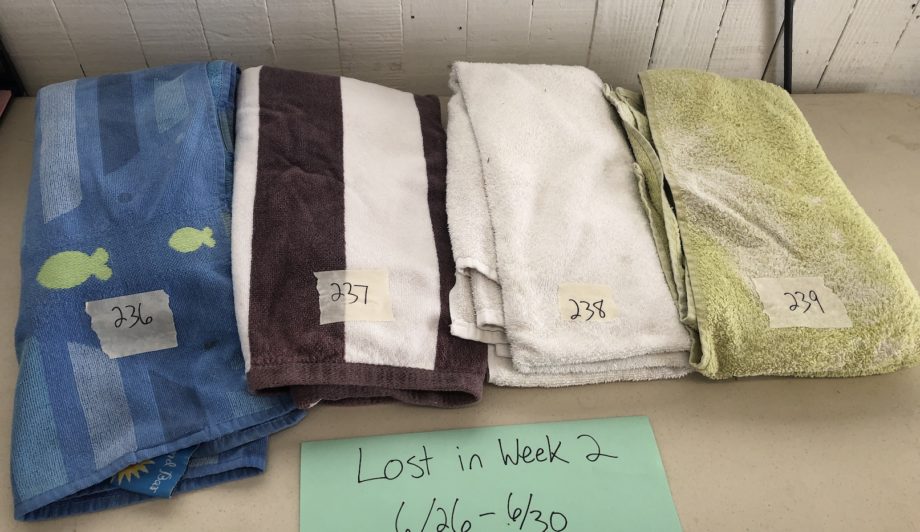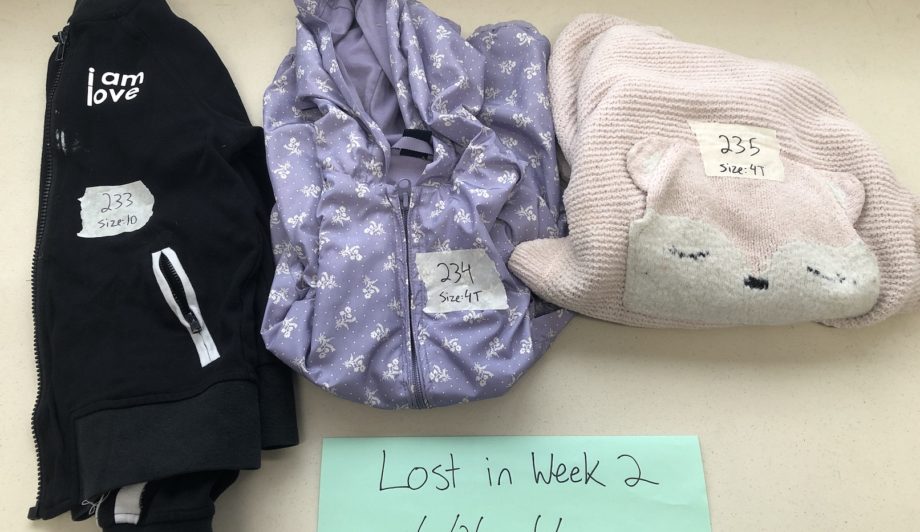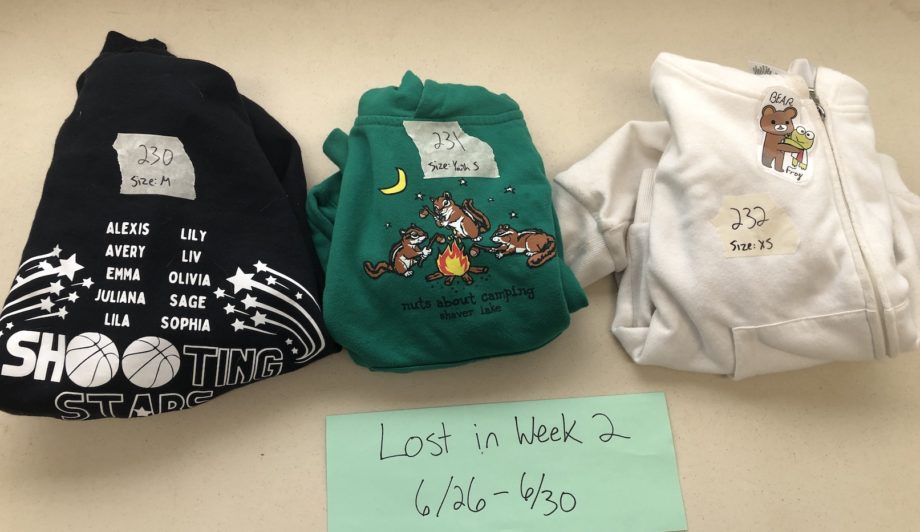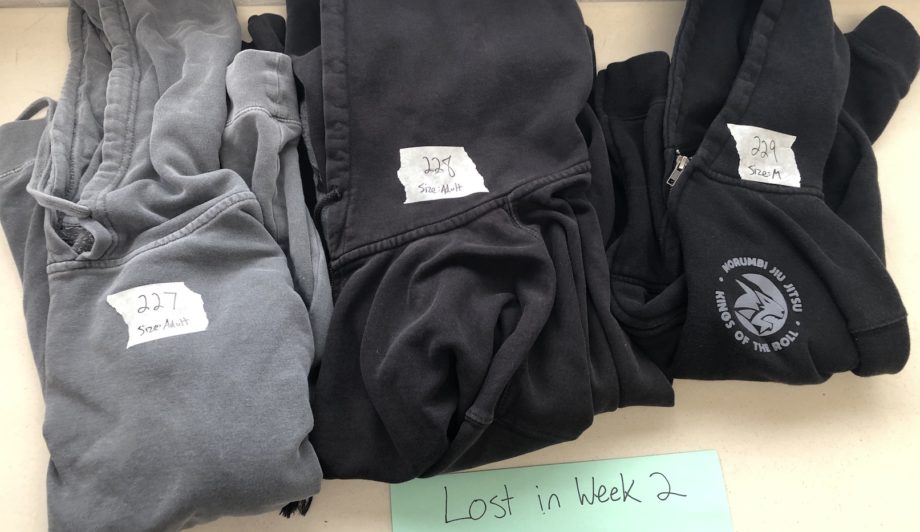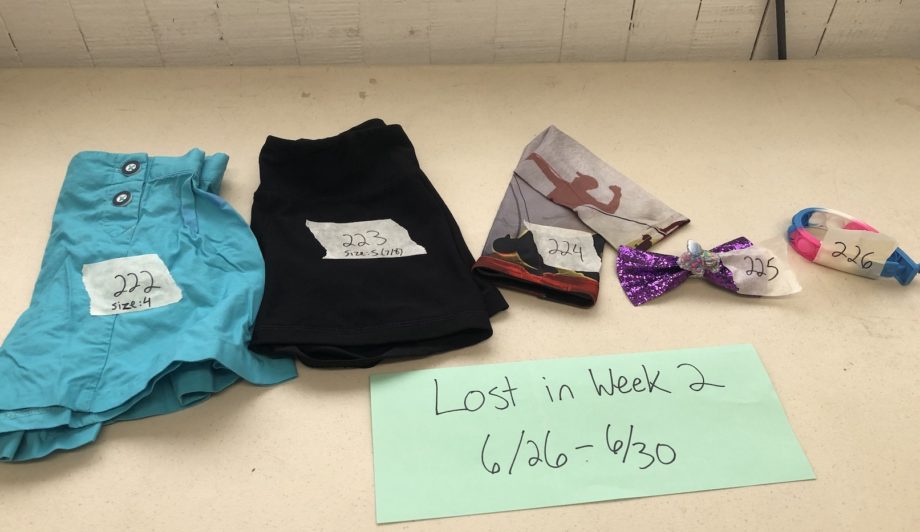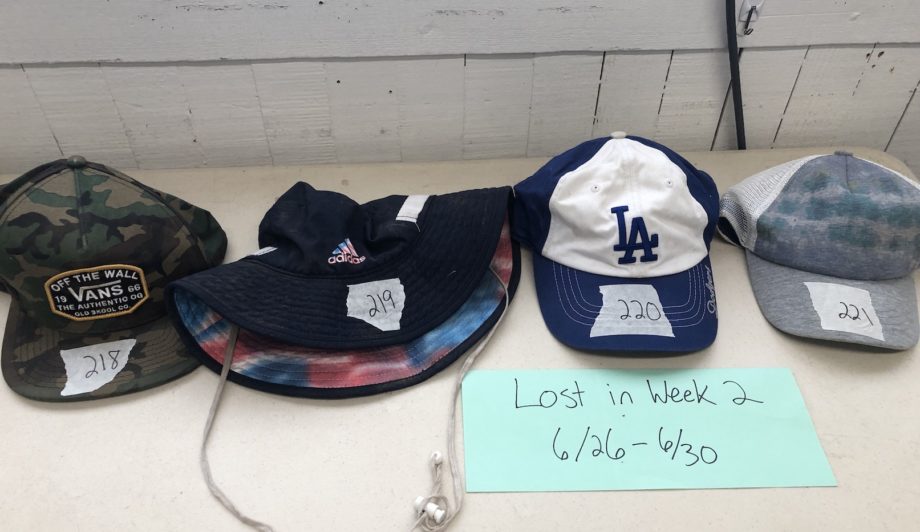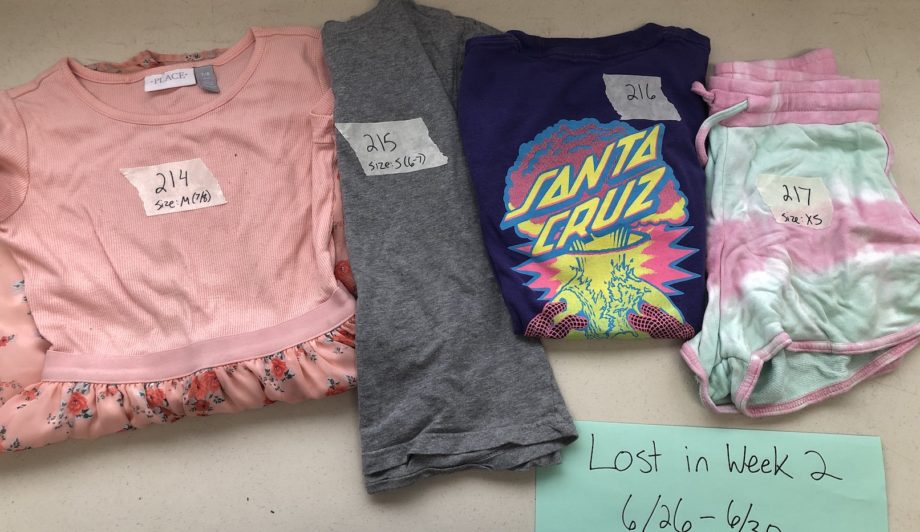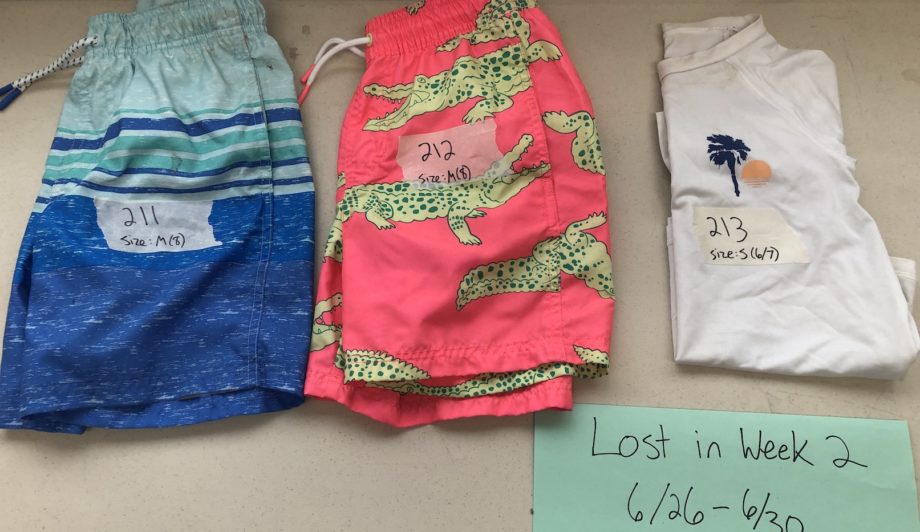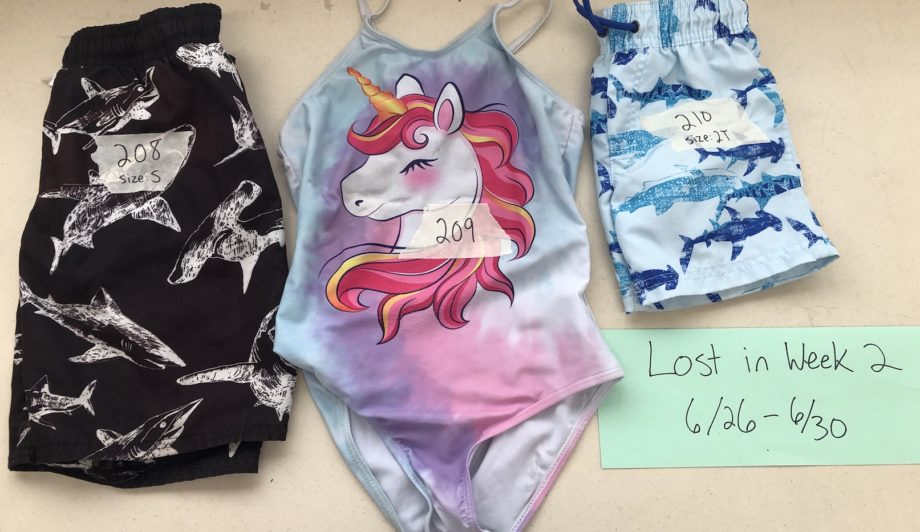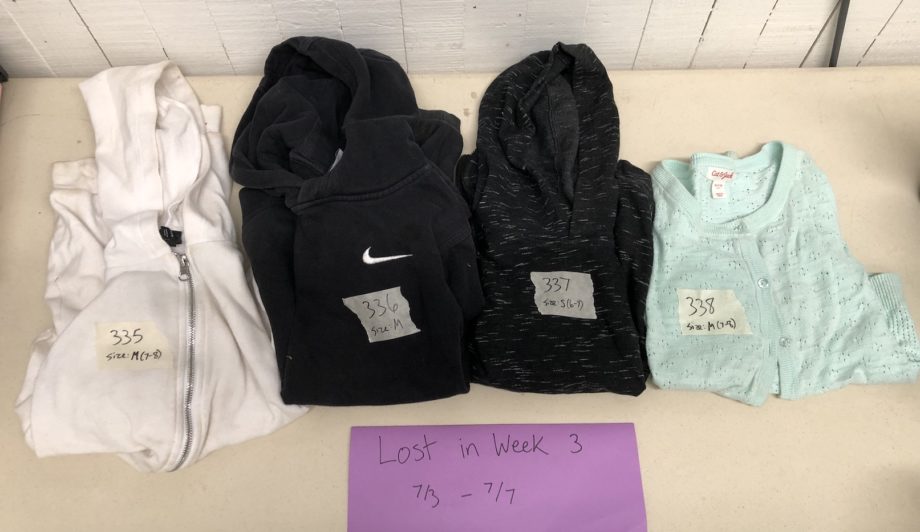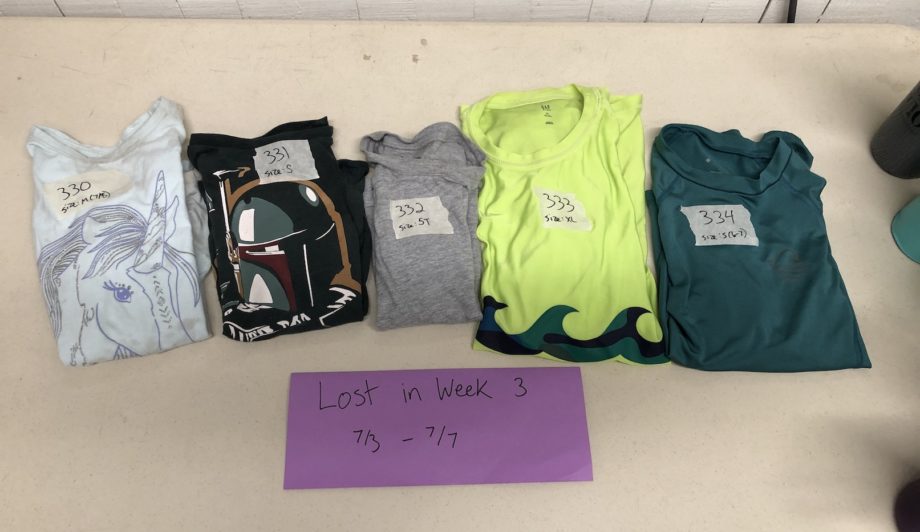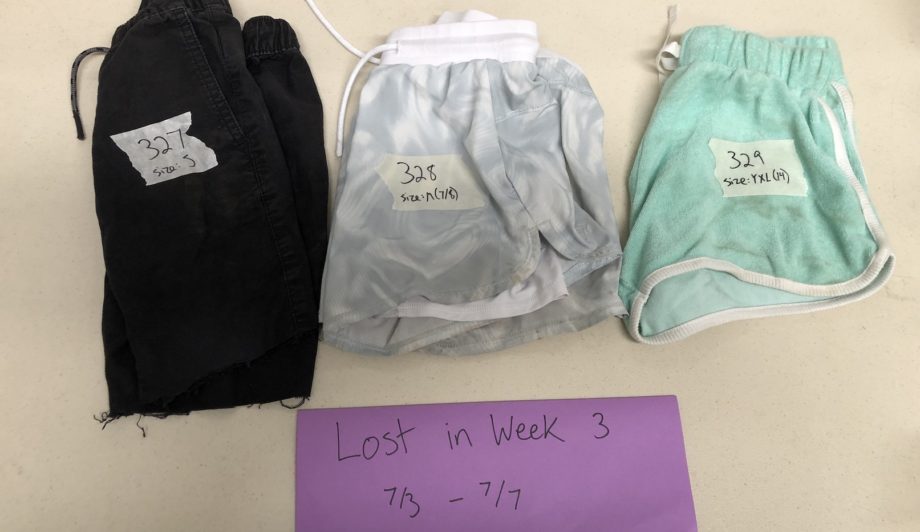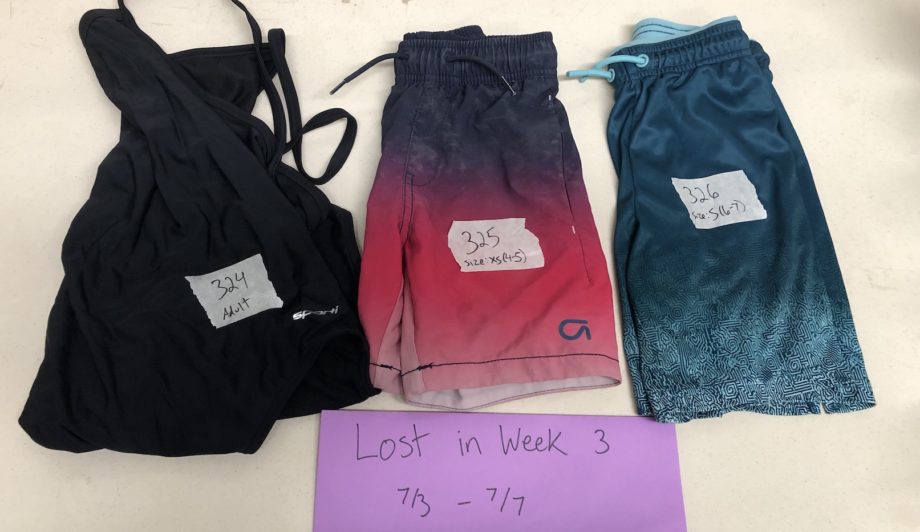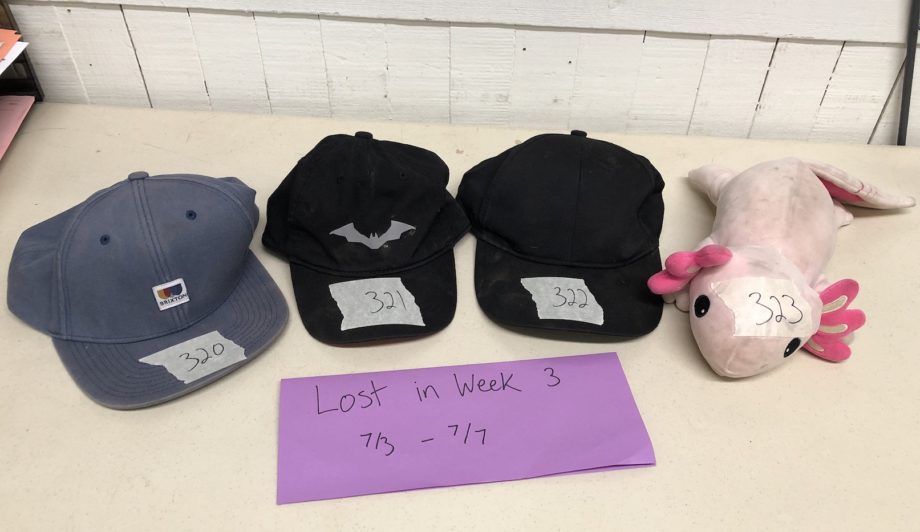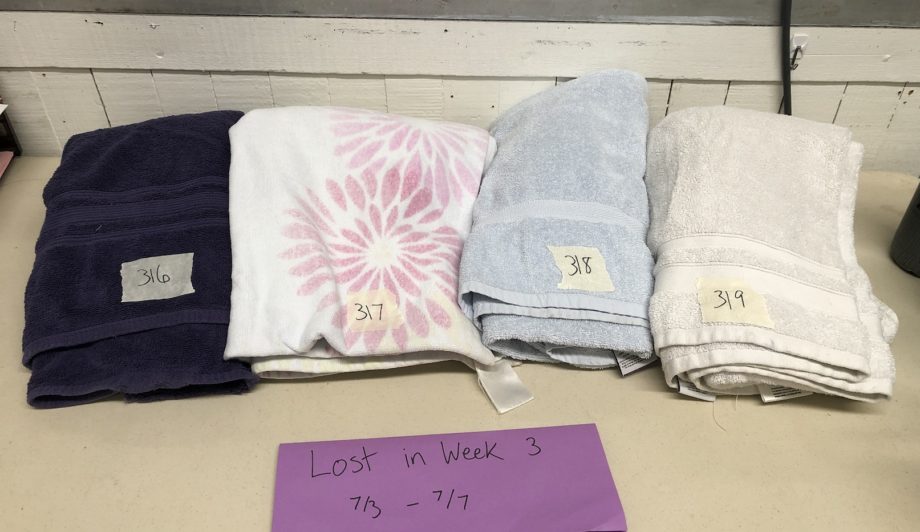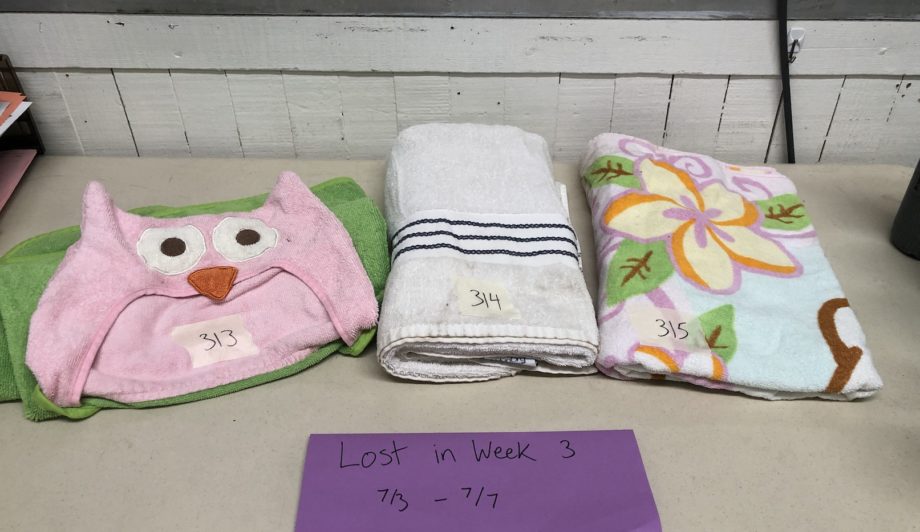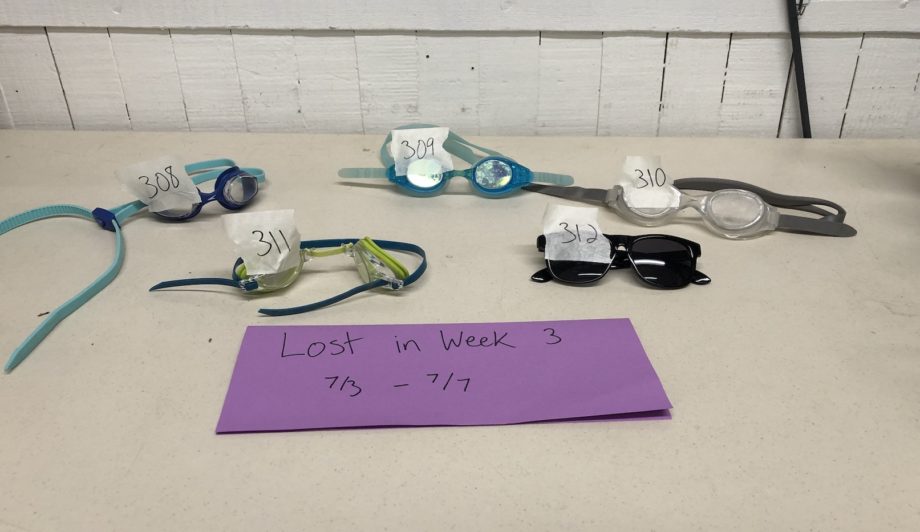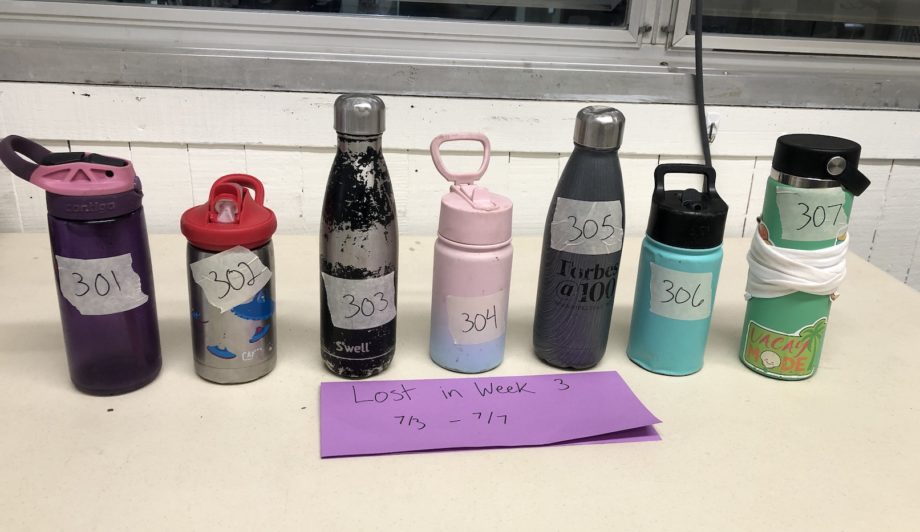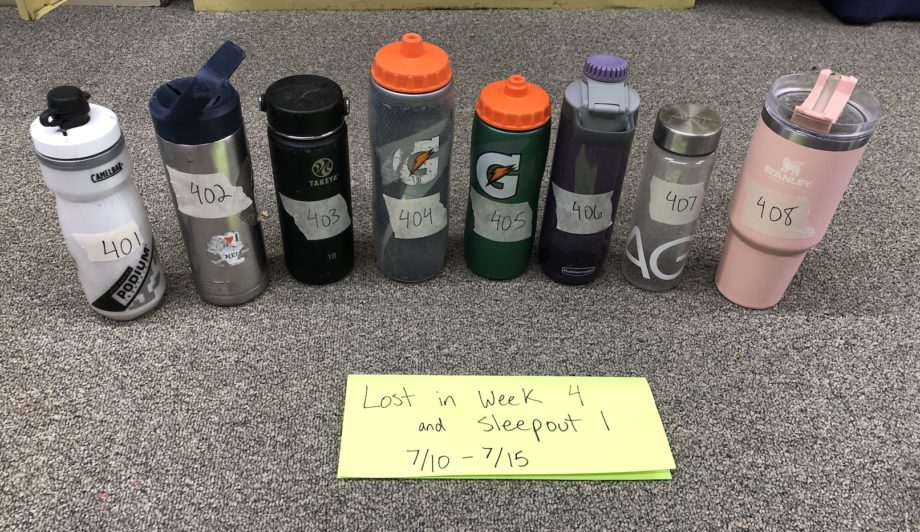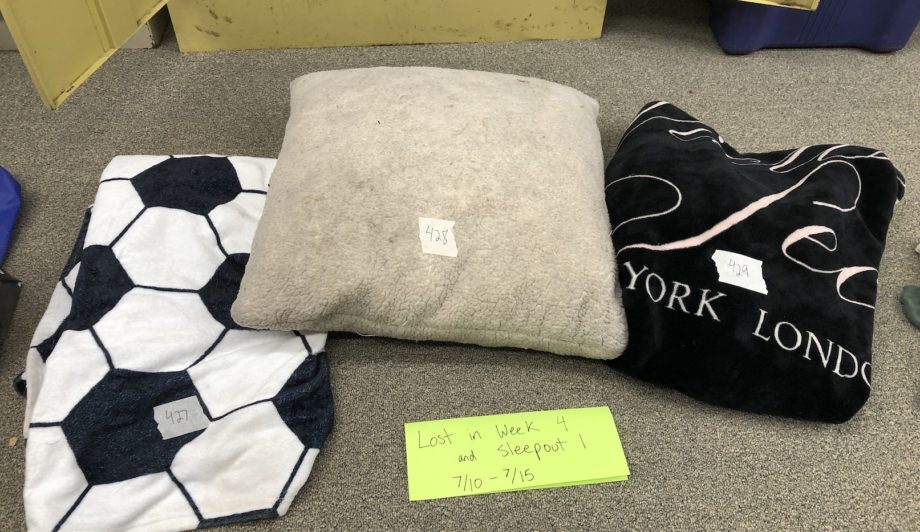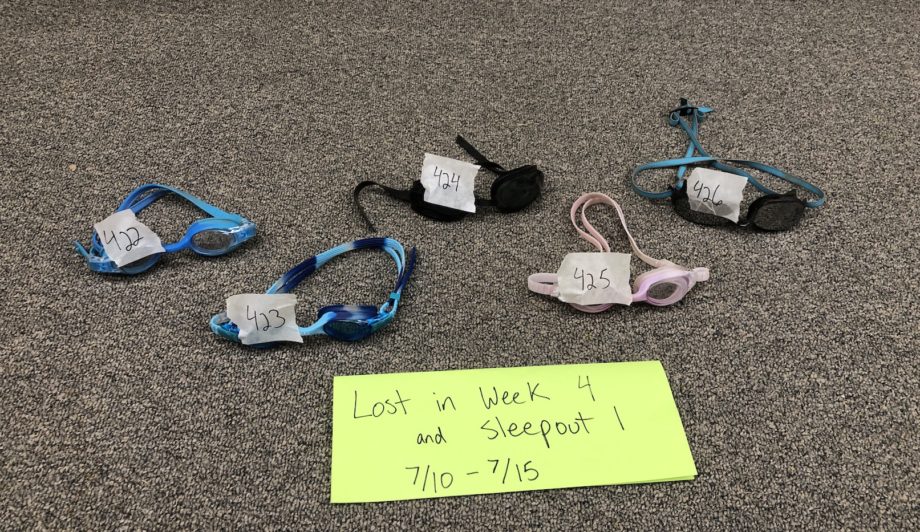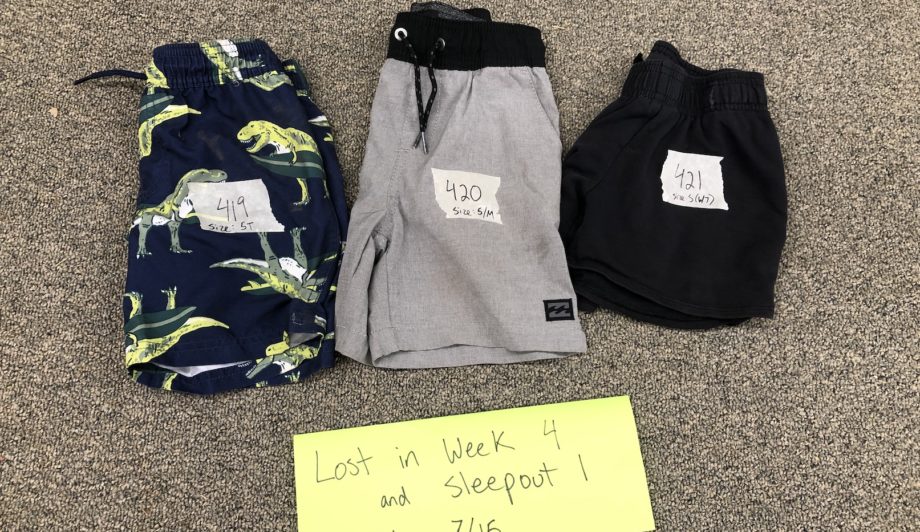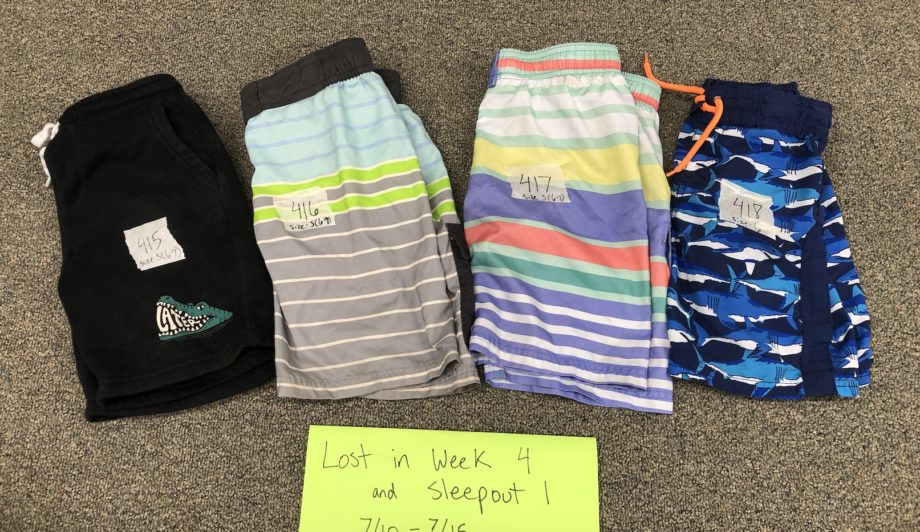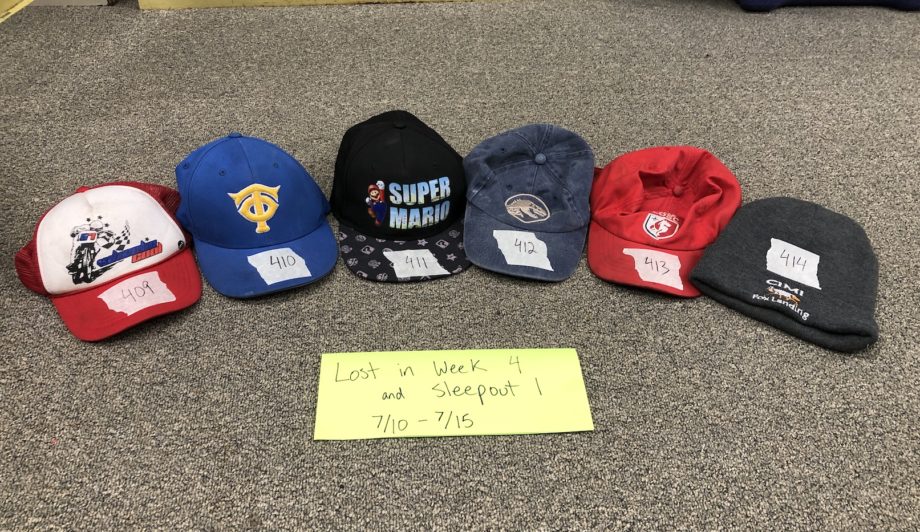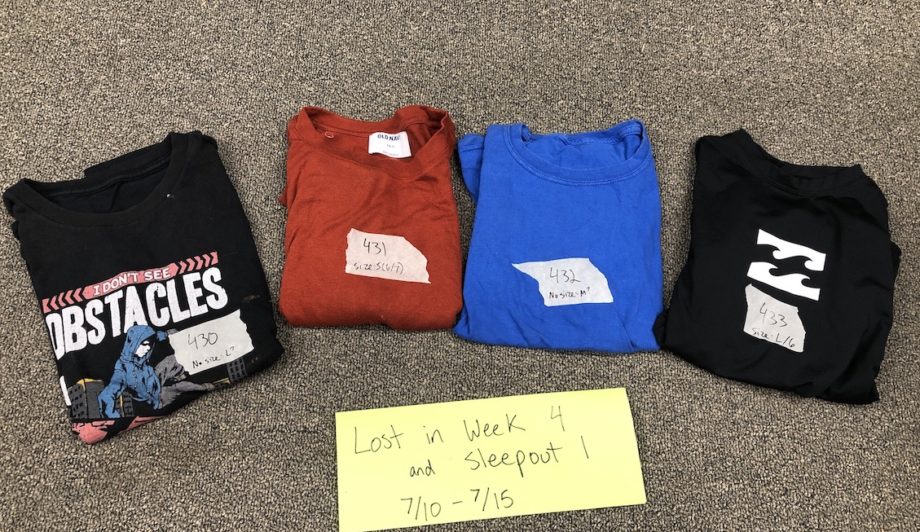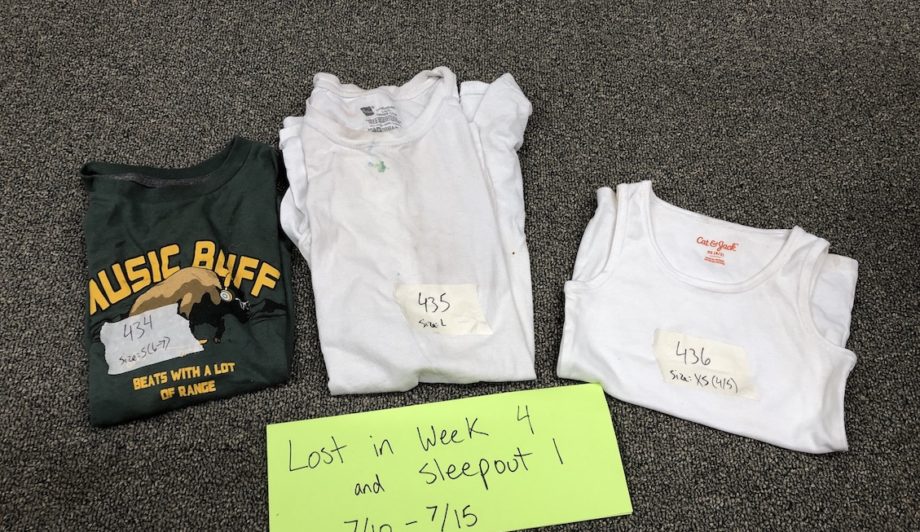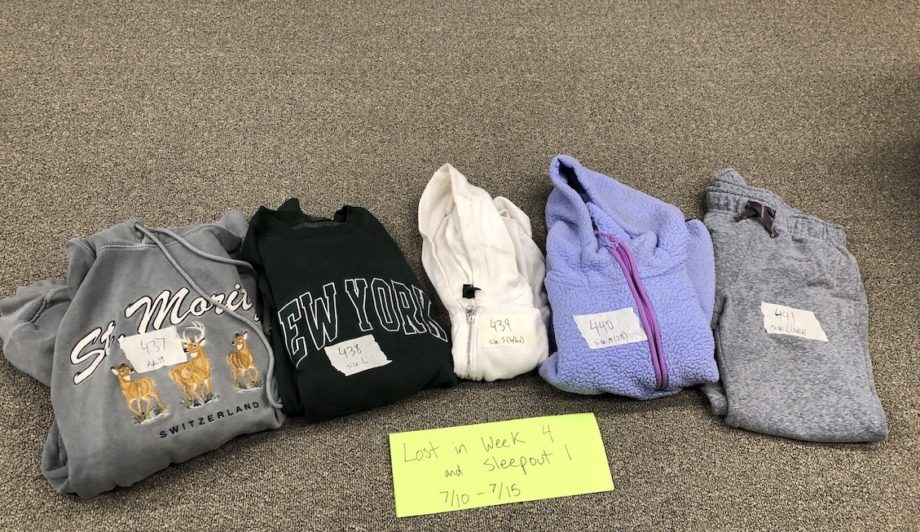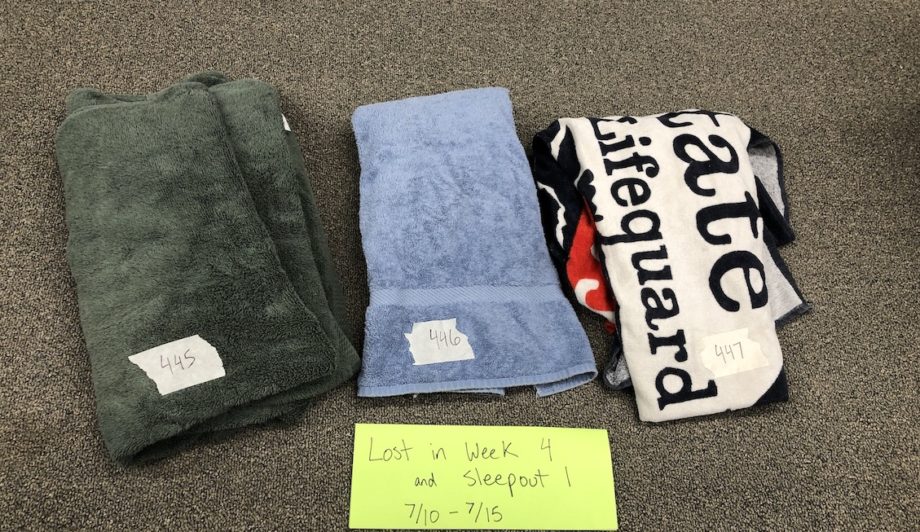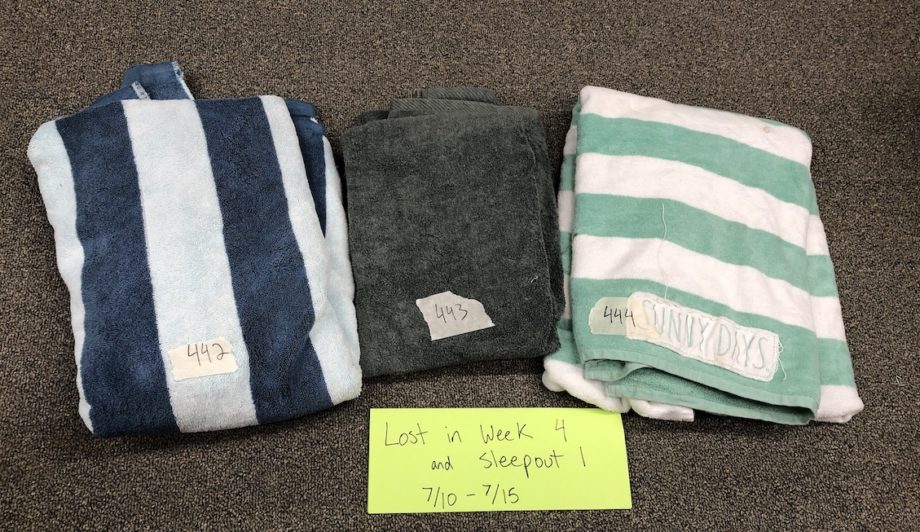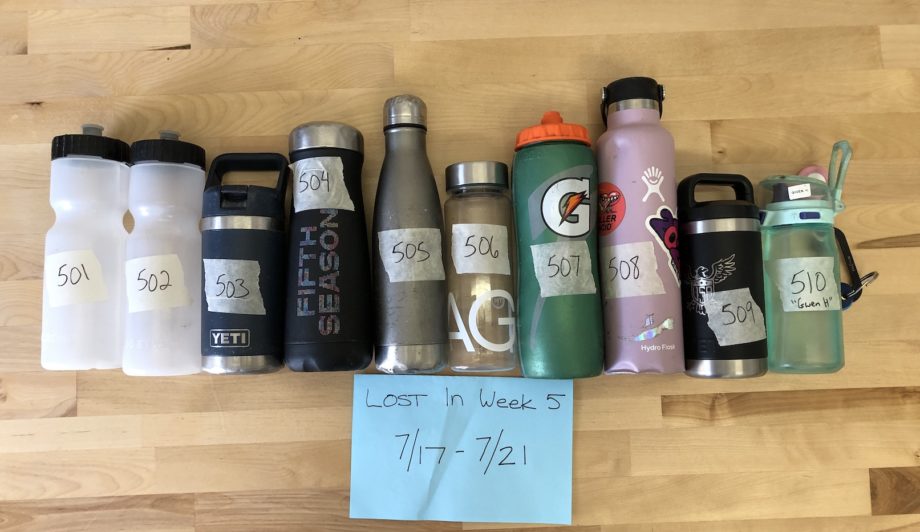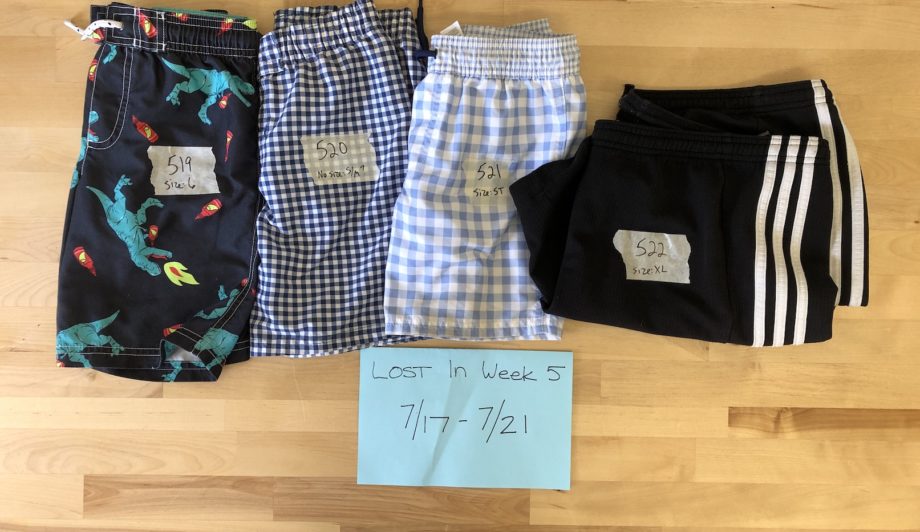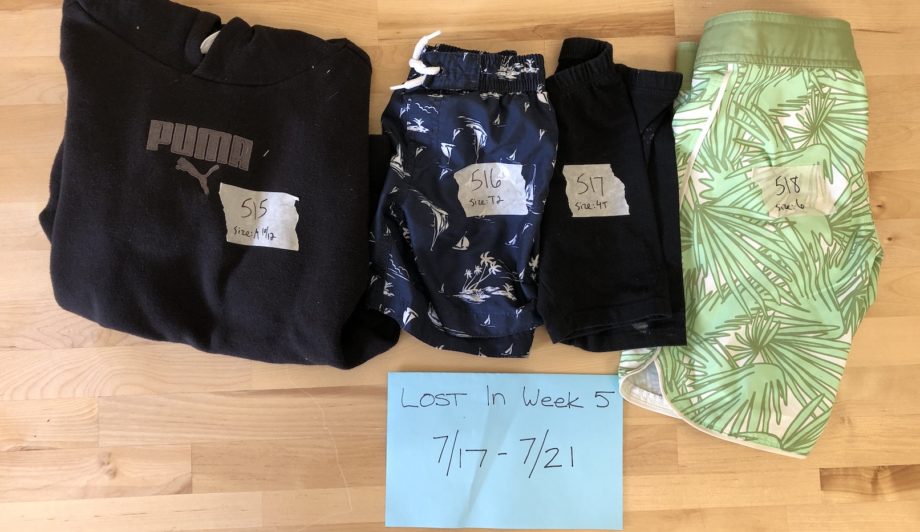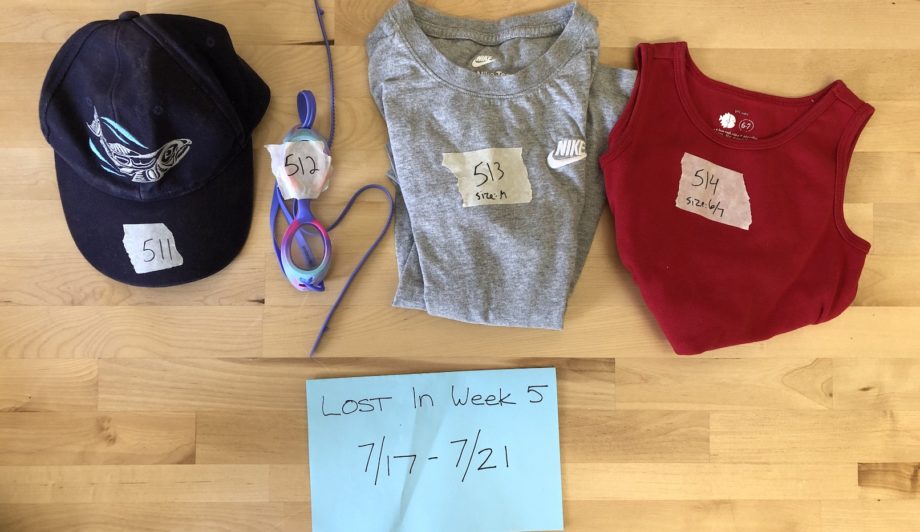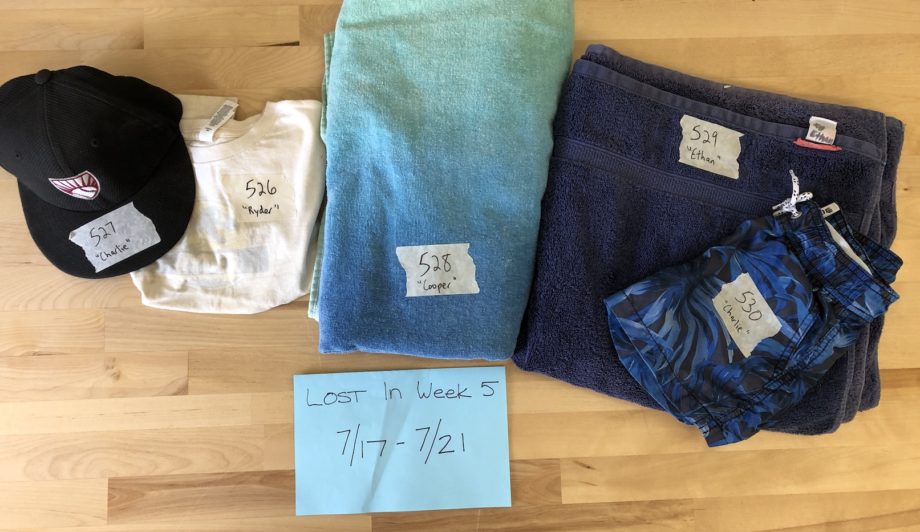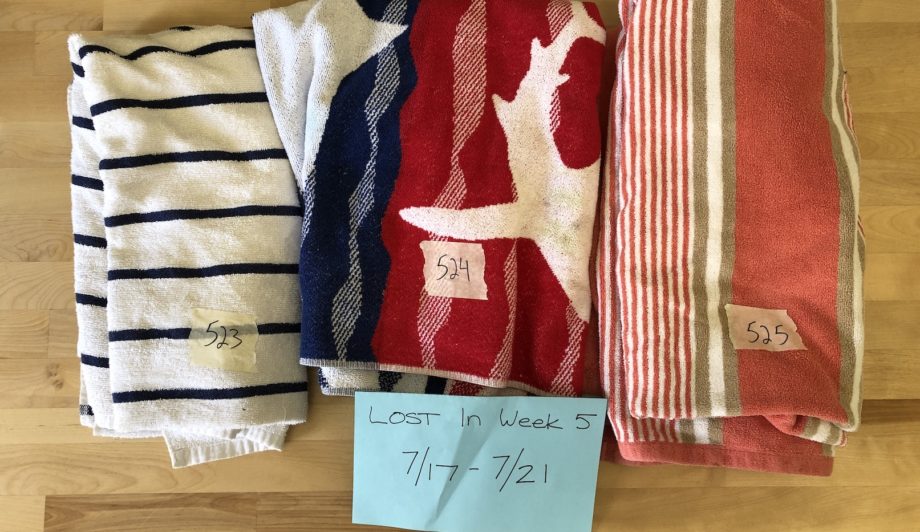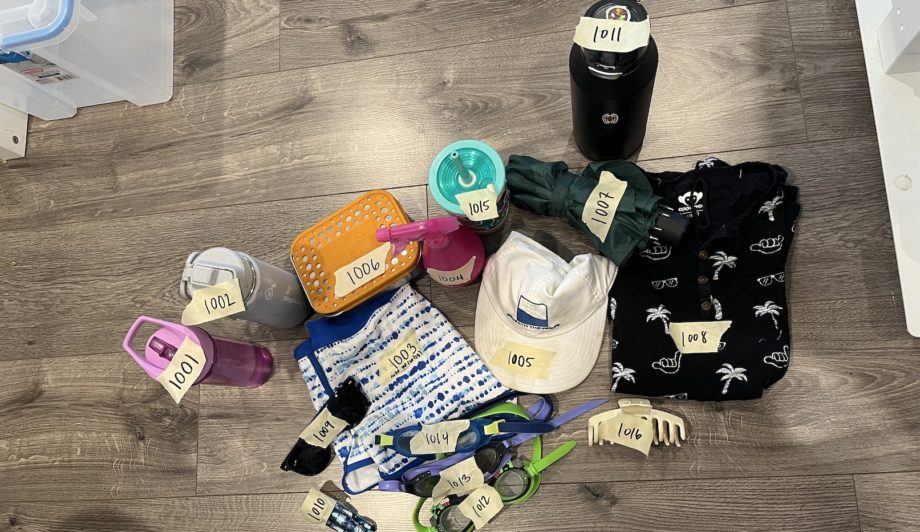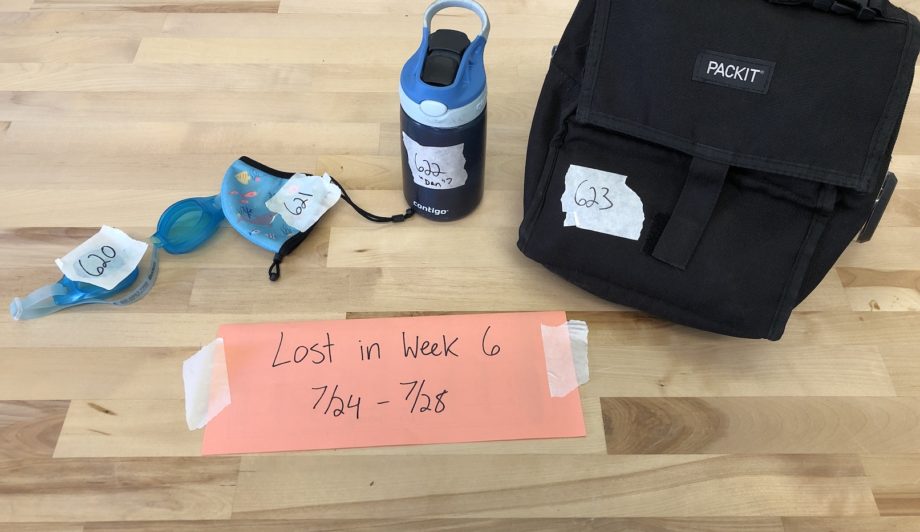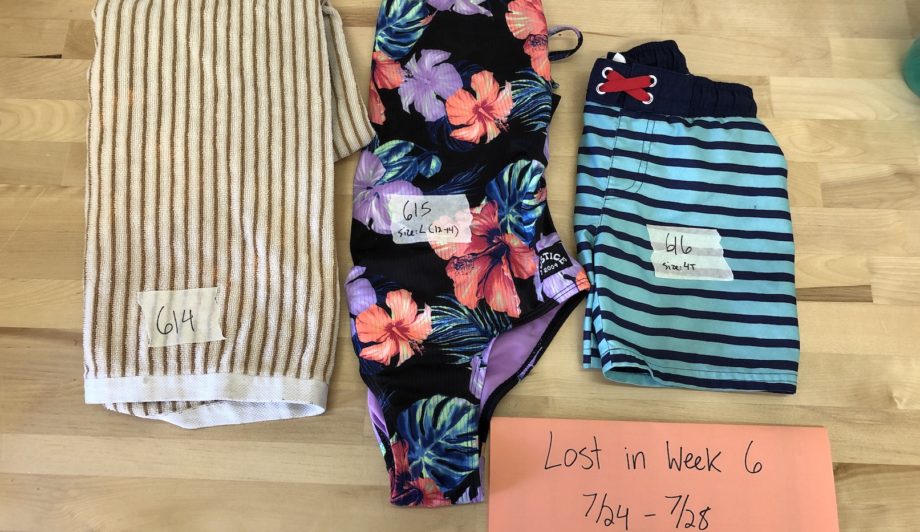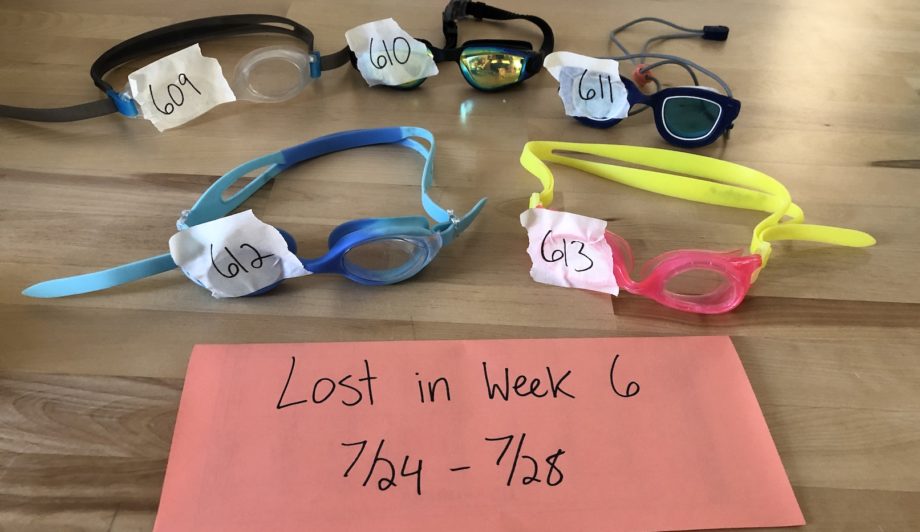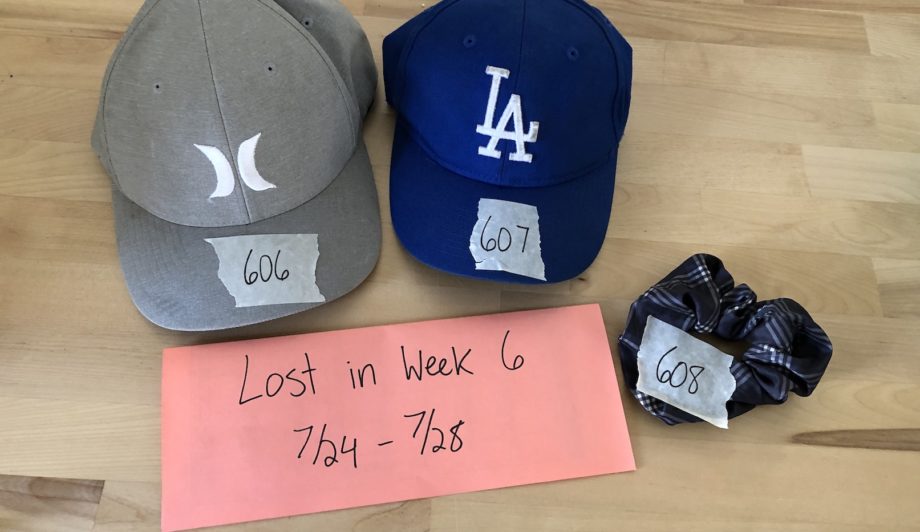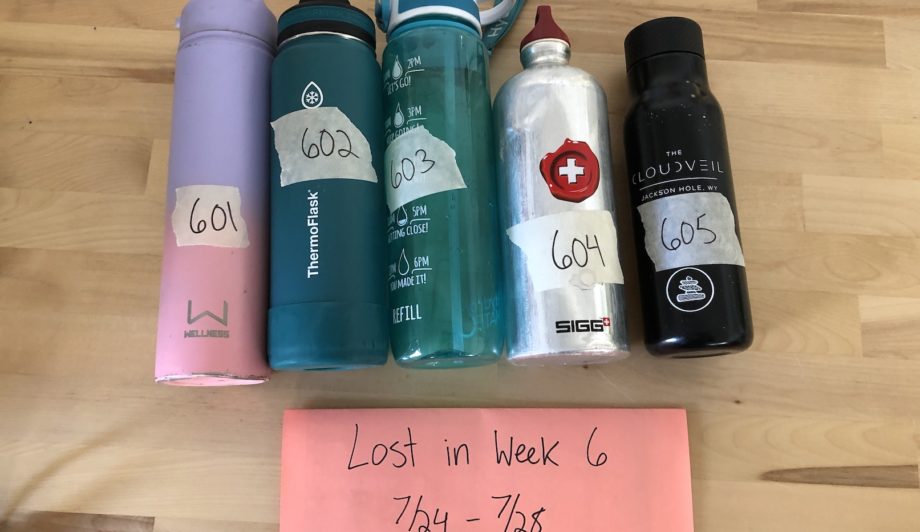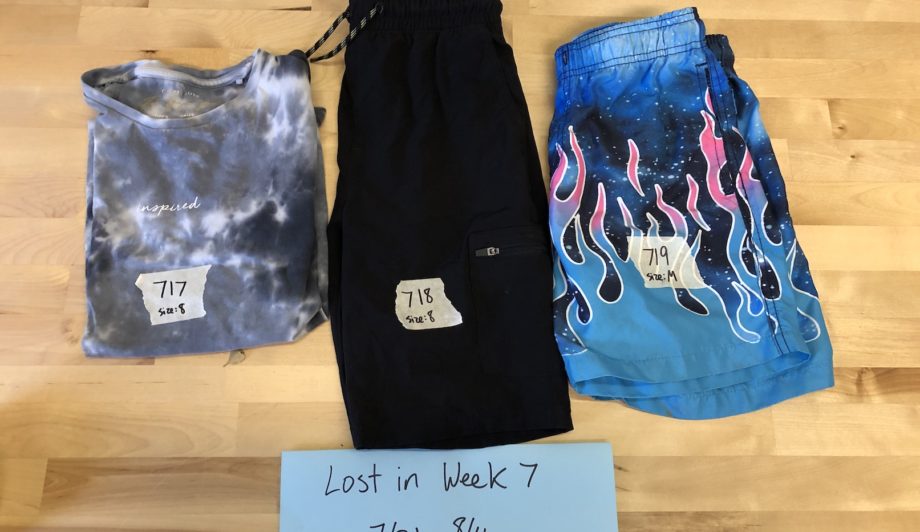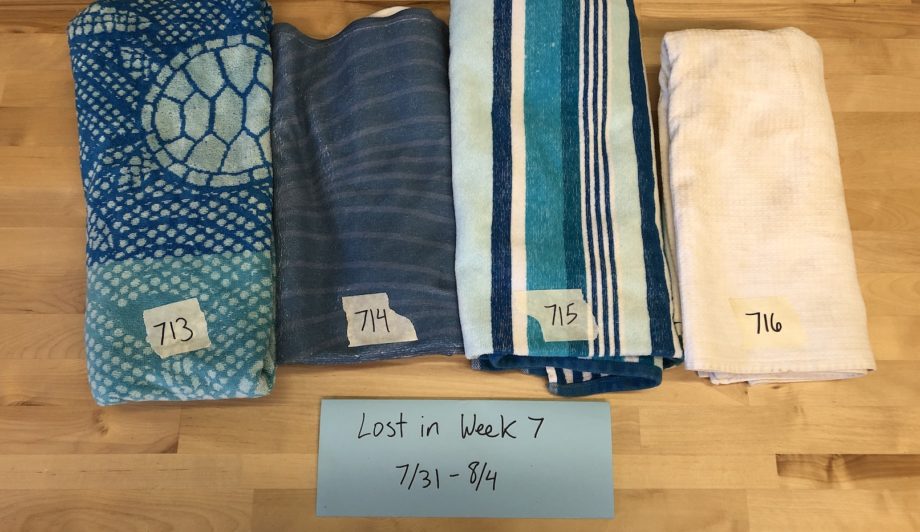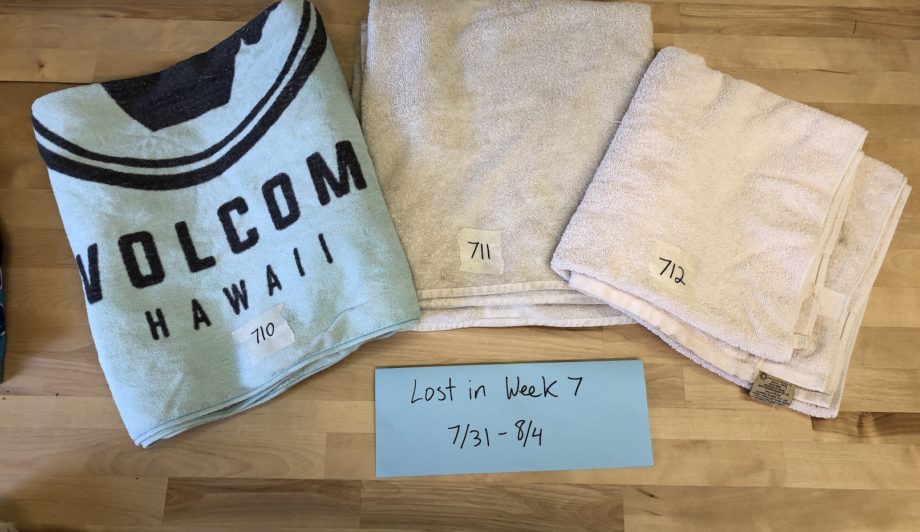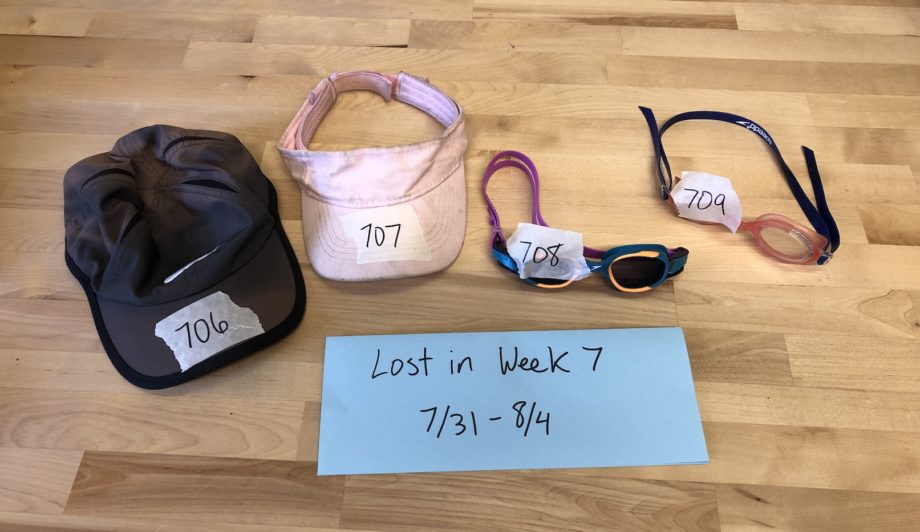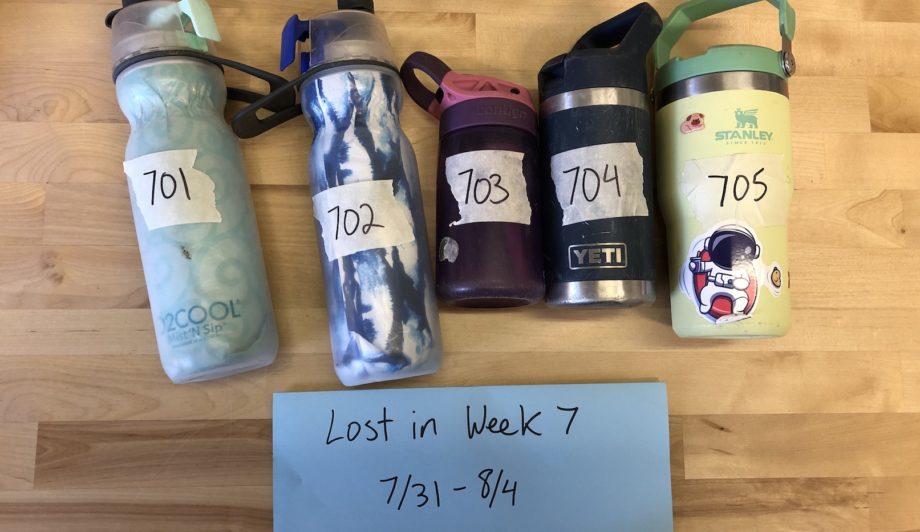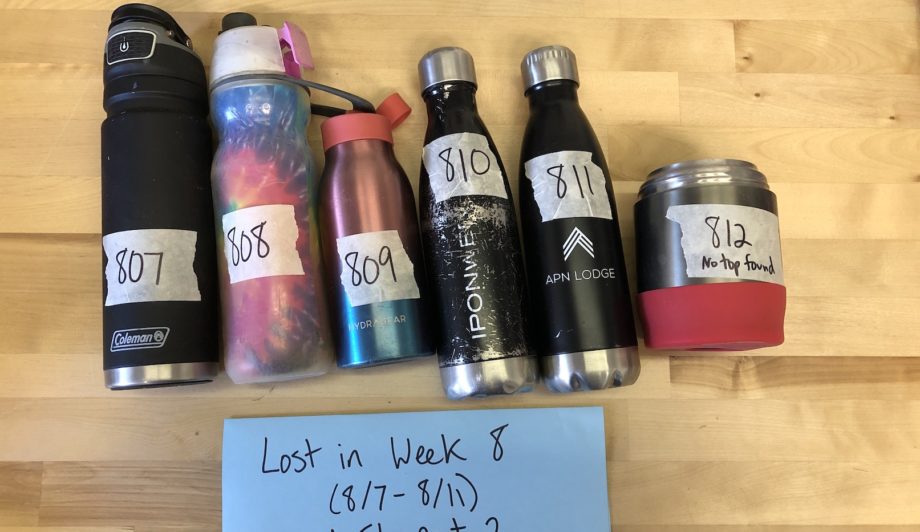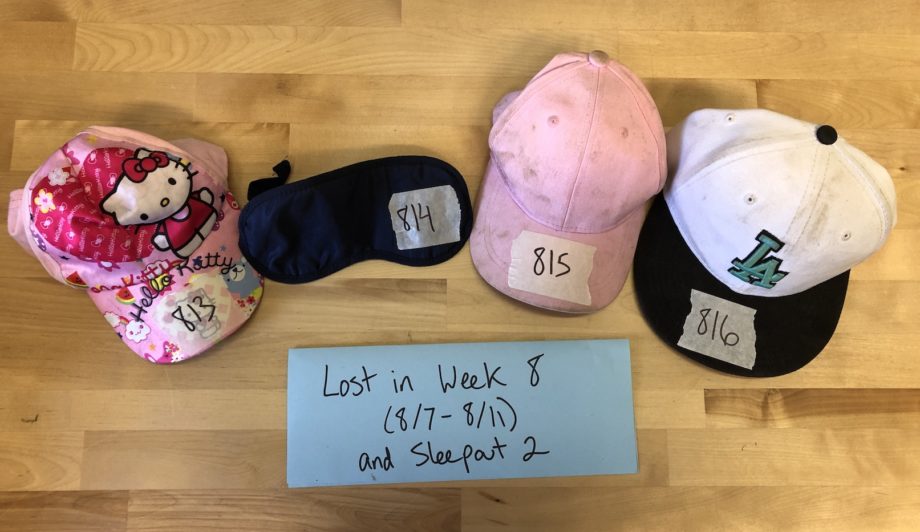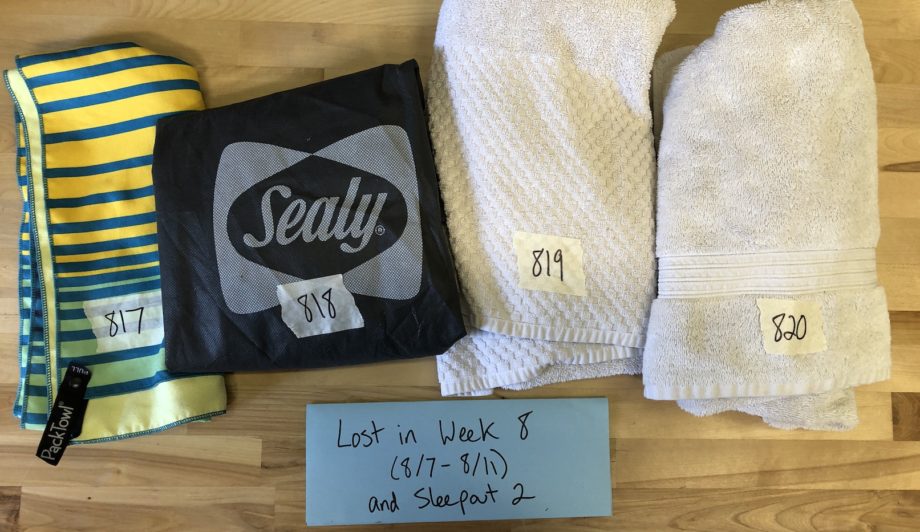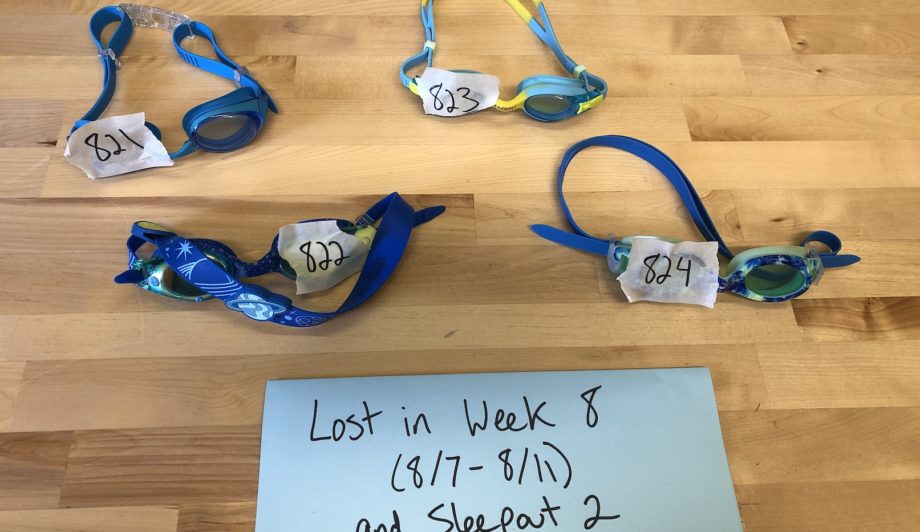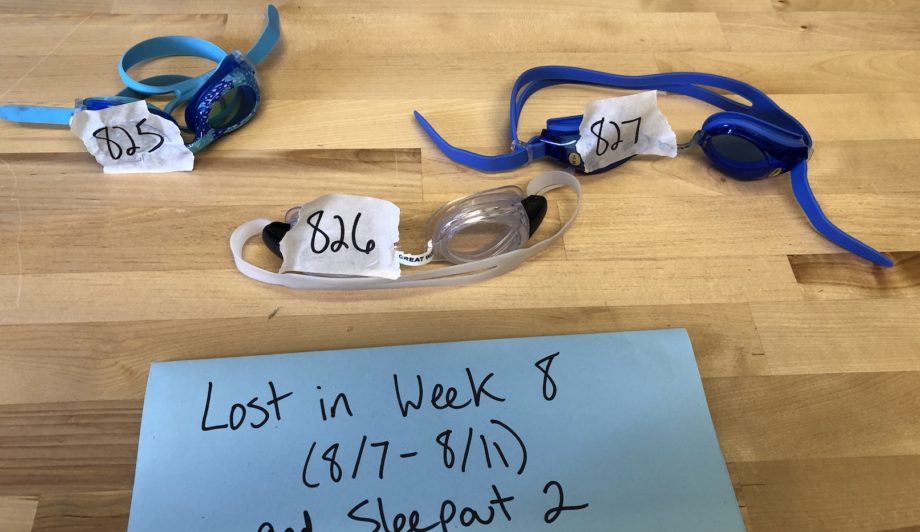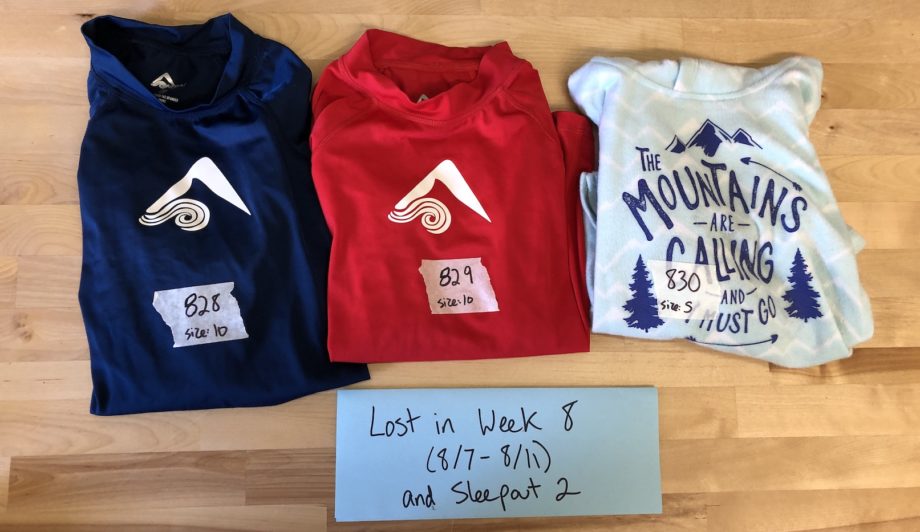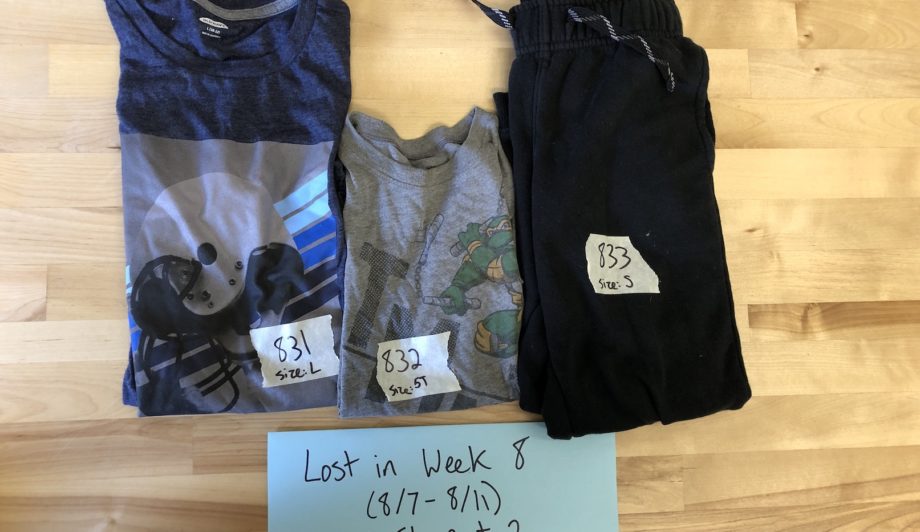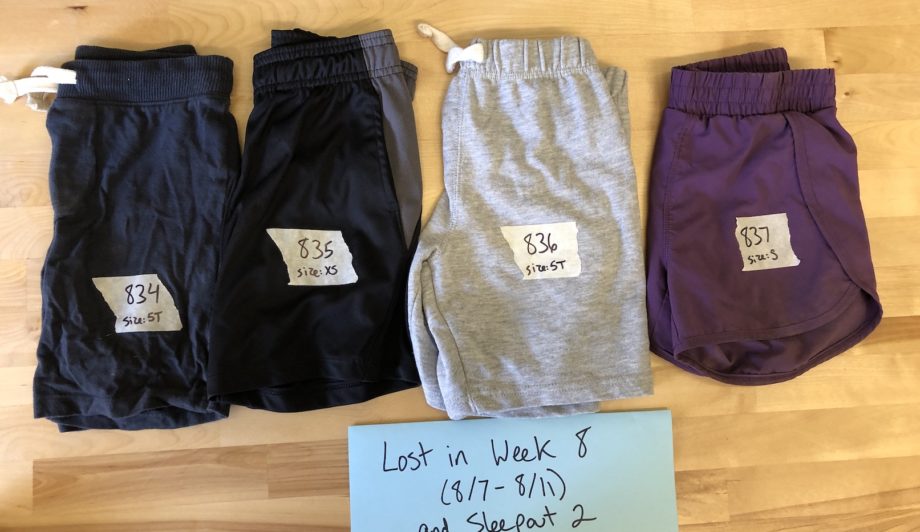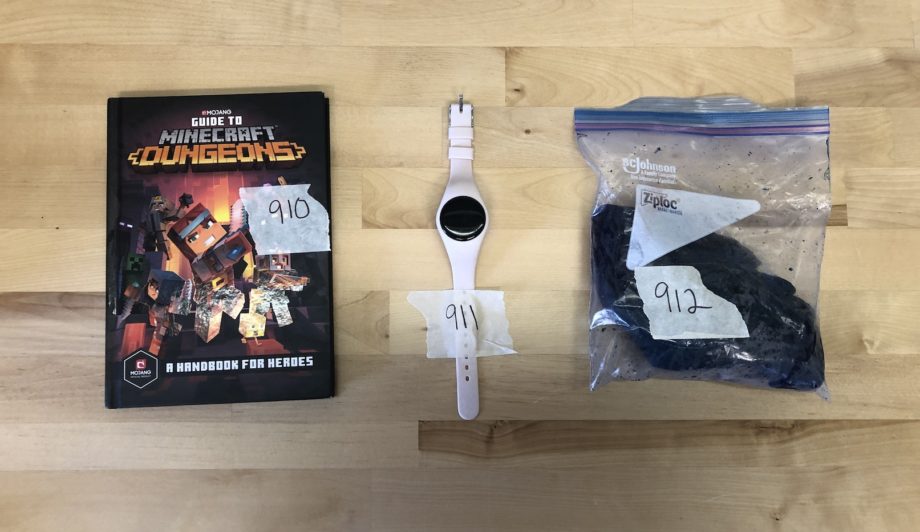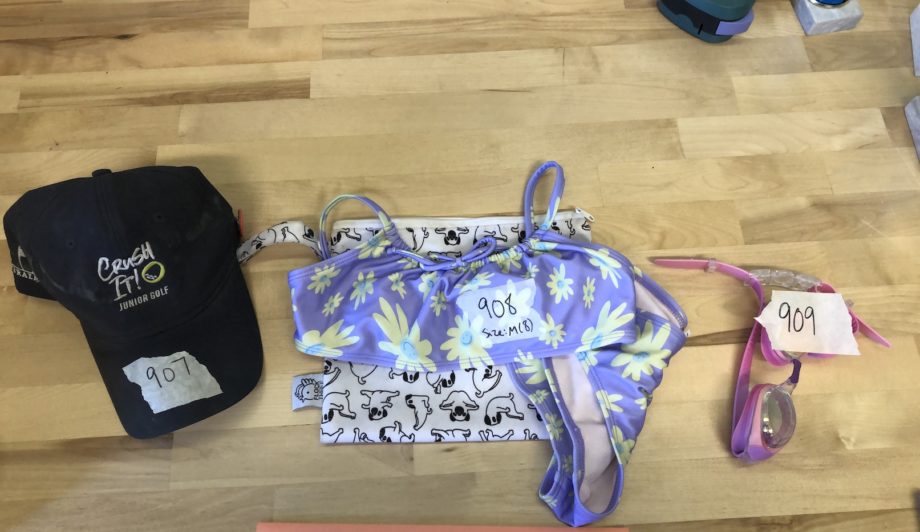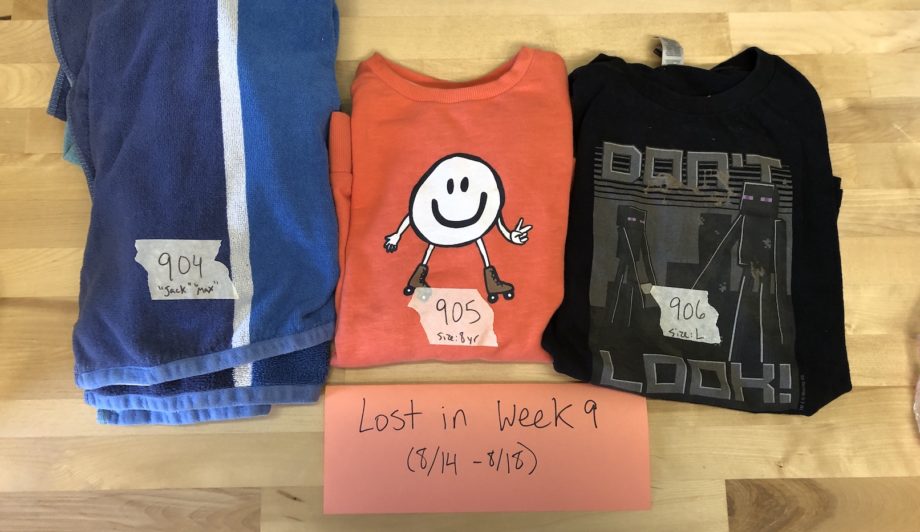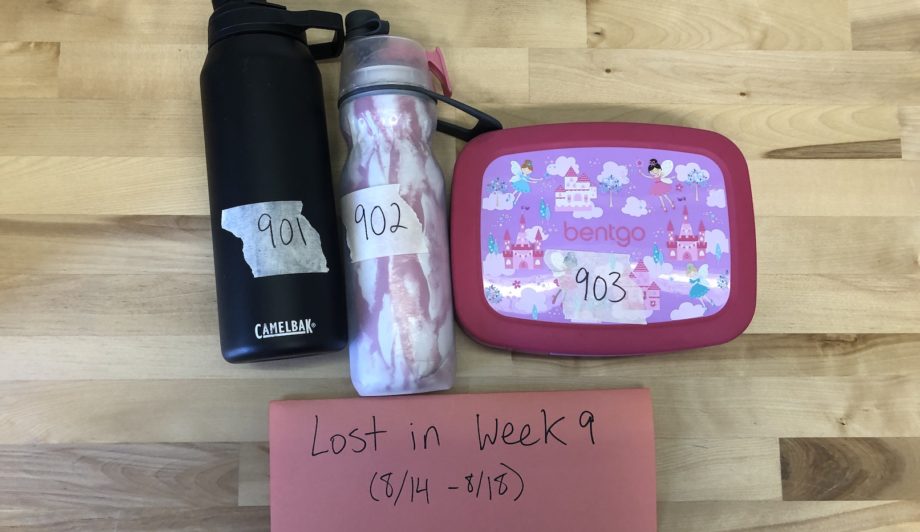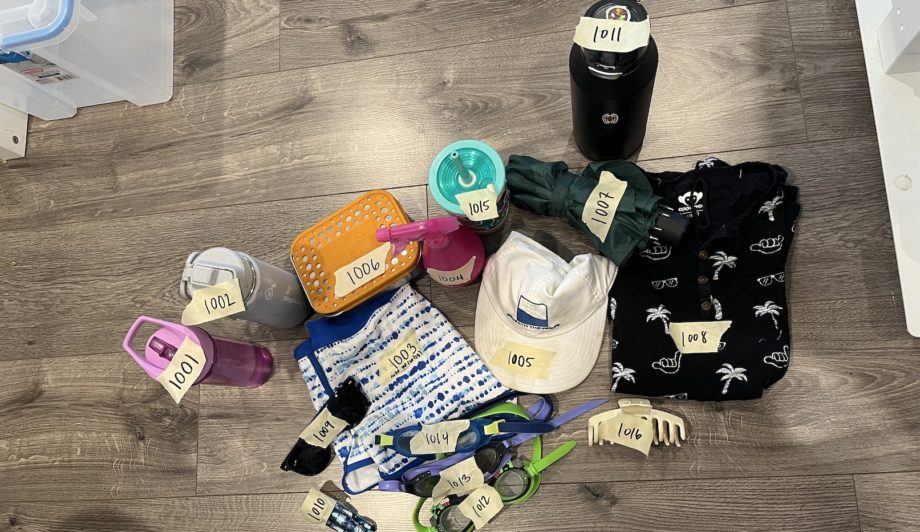 Find Something Above?
Complete the form below!
If you have any questions about Lost & Found, please send us an email.