Camp Internship for Leadership Training (Grades 10-12 )
High School Internships
Our Camp Internship for Leadership Training (CILT) program is for students entering 10th – 12th grades in the fall. This volunteer program is an opportunity to gain valuable college and workplace skills through teaching, playing with, and learning from children. If you are interested in a summer outdoors working with children, we encourage you to apply!
Under the supervision of the Leadership Team and the senior staff, you would be placed with up to four different camper groups during the summer. This allows you to observe and participate in many different styles of group leadership and provides the opportunity to learn about children of different ages. As the summer progresses, you will expand your skills to develop your own style when working with children.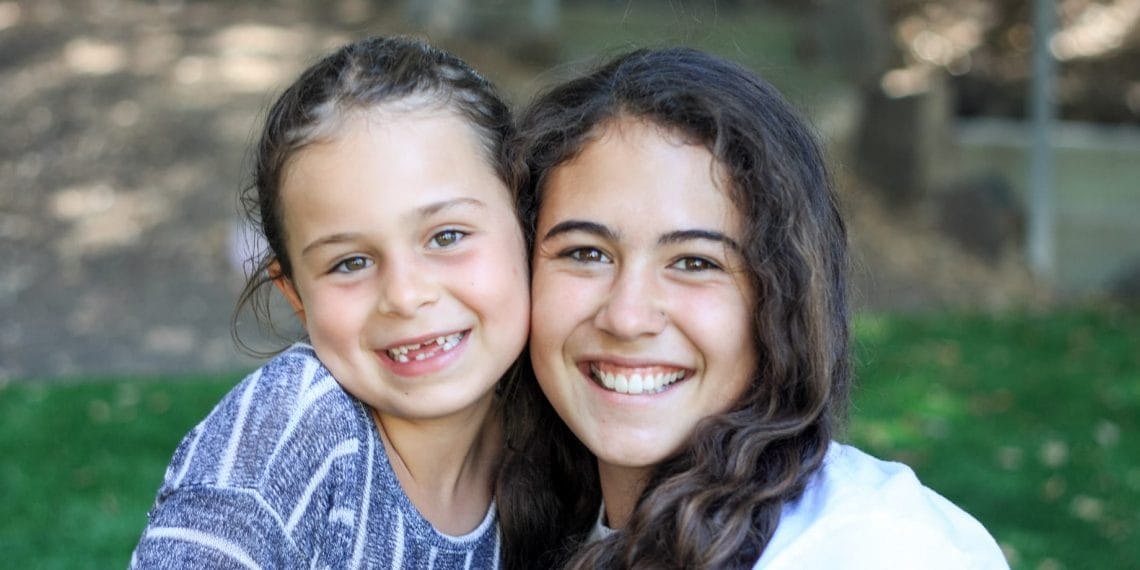 Important things to know
All applicants must complete an application and participate in an individual interview.
The CILTs are our oldest campers in camp and have a registration fee ($50.00).
CILTs participate in two required Saturday orientation days prior to the start of camp to learn about the Camp Kinneret philosophy, camp leadership, positive approaches to discipline, and the importance of being a positive role model.

Our 2021, CILT orientation dates will be on two Saturdays in the spring of 2021. Specific dates are TBD.

Once camp starts, CILTs receive ongoing one-on-one coaching from a Leadership Team member.
Daily transportation is provided from our designated bus meeting points.
While many CILTs are former campers, this is not a requirement and we welcome CILTs who are new to Camp Kinneret.
At the end of the summer, an honorarium is awarded to all CILTs who have successfully completed the program.
Many high schools accept CILT hours for community service credit.
CILTs must commit to a minimum of 2 full rotations (4-5 weeks depending on the session), but CILTs are strongly encouraged to attend for at least 3 of the 4 rotations. Extended participation provides greater opportunities for learning, evaluation, and feedback.
CILTs attend camp 5 days each week.
Camp was a great experience for me as it helped me grow and develop the skills it takes to be a leader. I enjoyed taking on challenges that were out of my comfort zone… I had an awesome summer!
– Rebecca K., Camp Kinneret CILT
---
Applications for the 2021 CILT program will be available around the new year.
If you would like to be notified when the 2021 application is available, please complete this form: