Adventure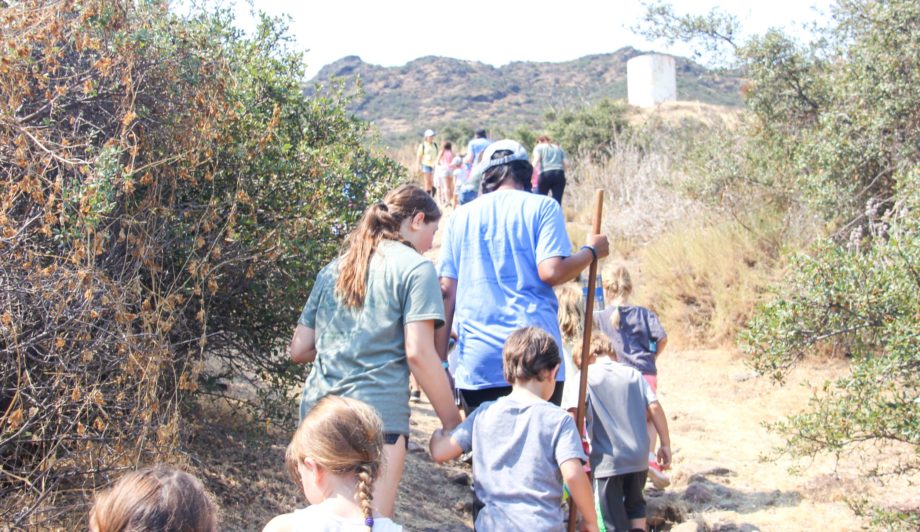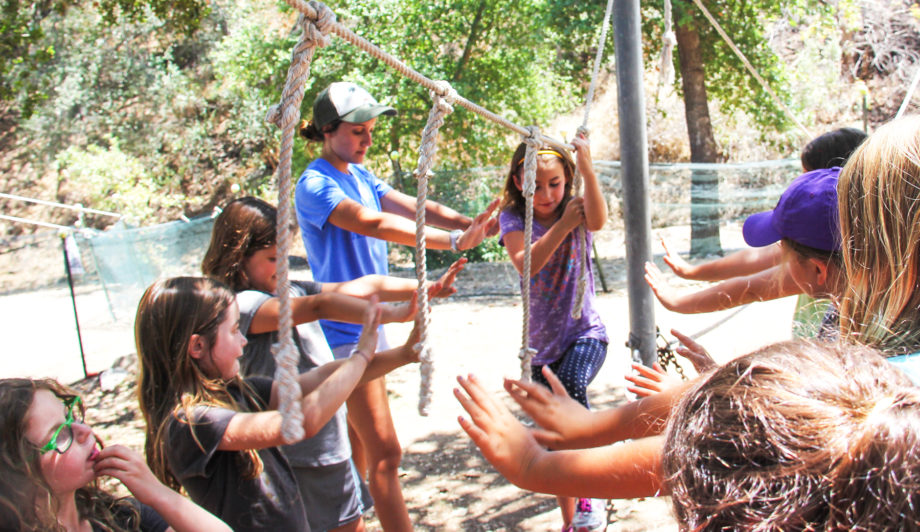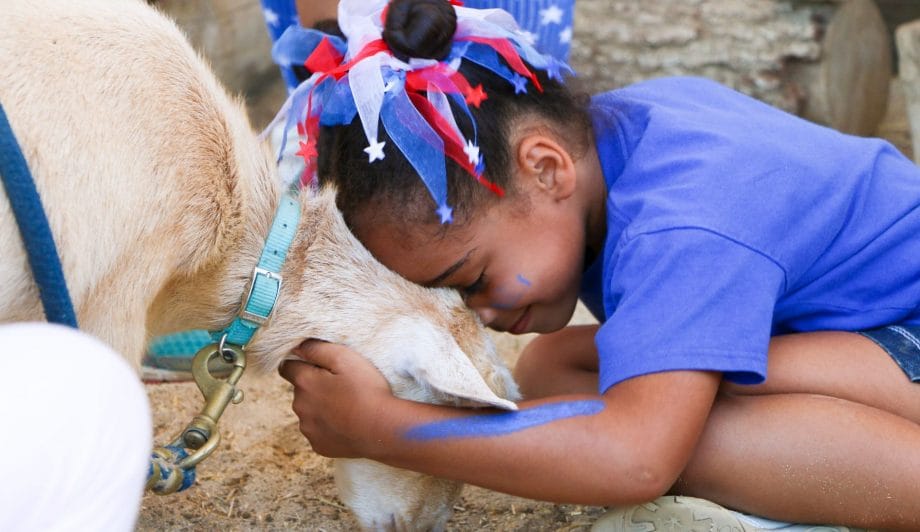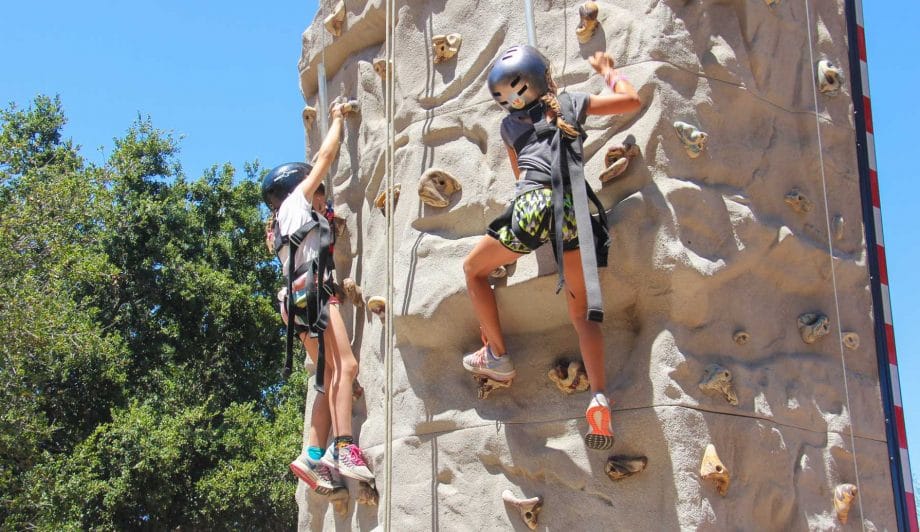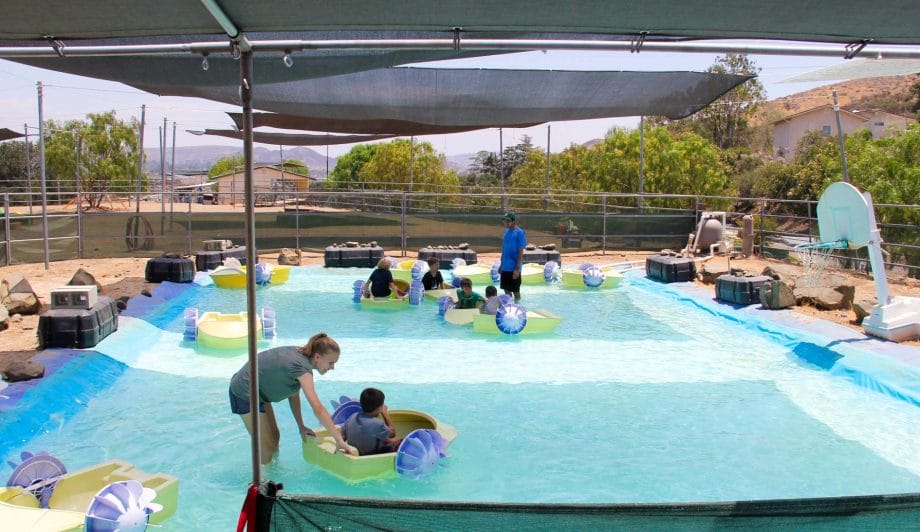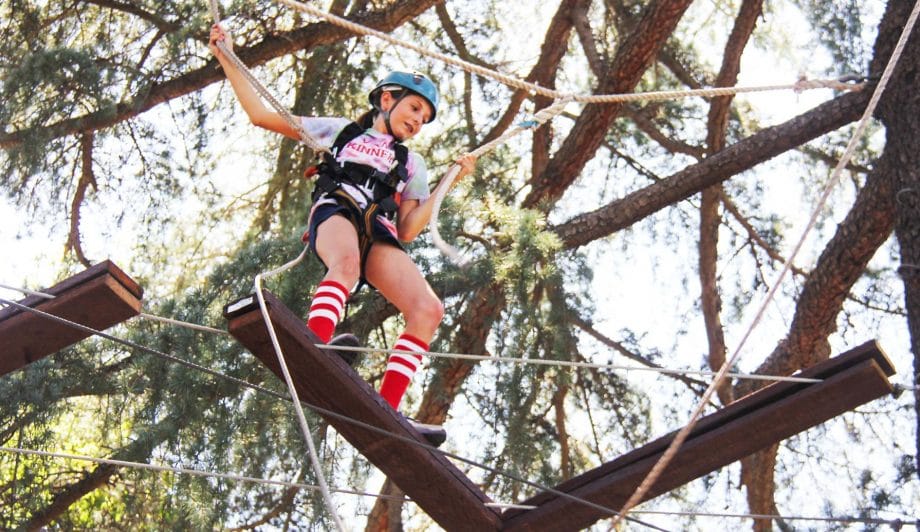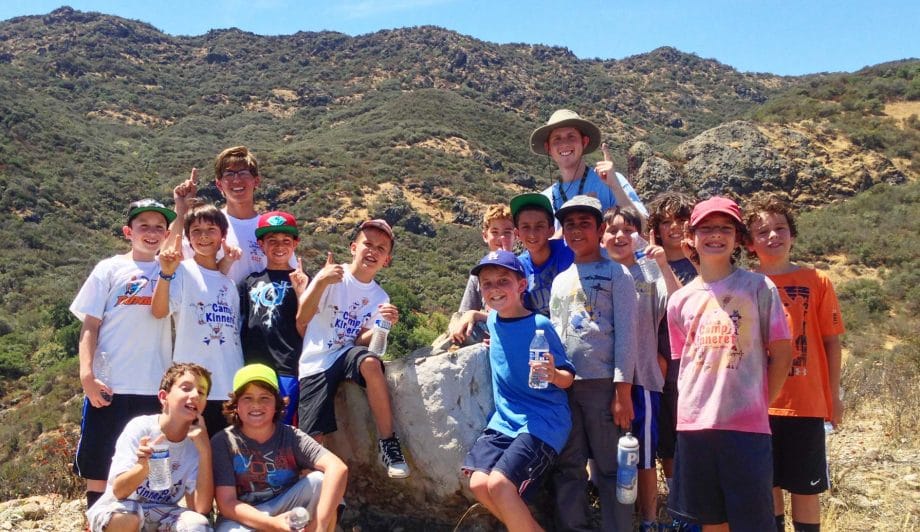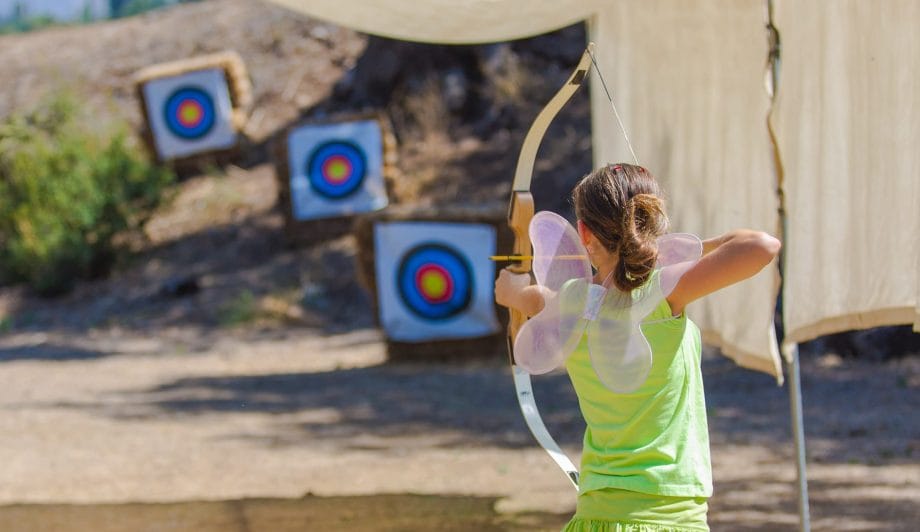 Archery
Our three different ranges allow campers of all ages to try for the coveted bullseye!
Animal Care*
Meet, feed, and care for a variety of farm animals at our Kinneret Farm.
Low Ropes*
Younger campers practice strength, coordination, balance, and determination on this low-to-the-ground replica of our high ropes challenge course.
High Ropes*
Older campers conquer their fears and reach for new heights on this challenge course featuring 5 different elements set high in the treetops.
Rock Climbing Wall*
Scale our 25 foot rock wall while friends cheer from below!
Paddleboats*
Cruise around, race a friend, or play ball in our man-made pond in our single-rider paddleboats.
Hikes
Younger campers journey up to our lemonade tower to talk to the mermaids and search for wallaroos. Older campers tackle the challenge of completing switchbacks on the trail to Og's Throne.
Initiatives
Team-building exercises for every age!
---
* Only certain age groups participate in this activity. Please call for the exact activities your child would participate in.