How to Apply
Application Process
Step One
Submit an application online. Start an application by clicking the "Start My Application" button below. Have your employment history and contact information for 3 references handy (one personal and two professional).
Step Two
Attend a virtual or in-person group interview. Group interviews are required for all applicants.
Group interview dates for Summer 2024 will be posted later this year.
Step Three
After each group interview, we evaluate our needs and contact potential matches to return for an individual interview with our Director.
Step Four
After individual interviews, we conduct reference checks and make a final decision after considering our unfilled positions and the applicant's fit for Camp Kinneret.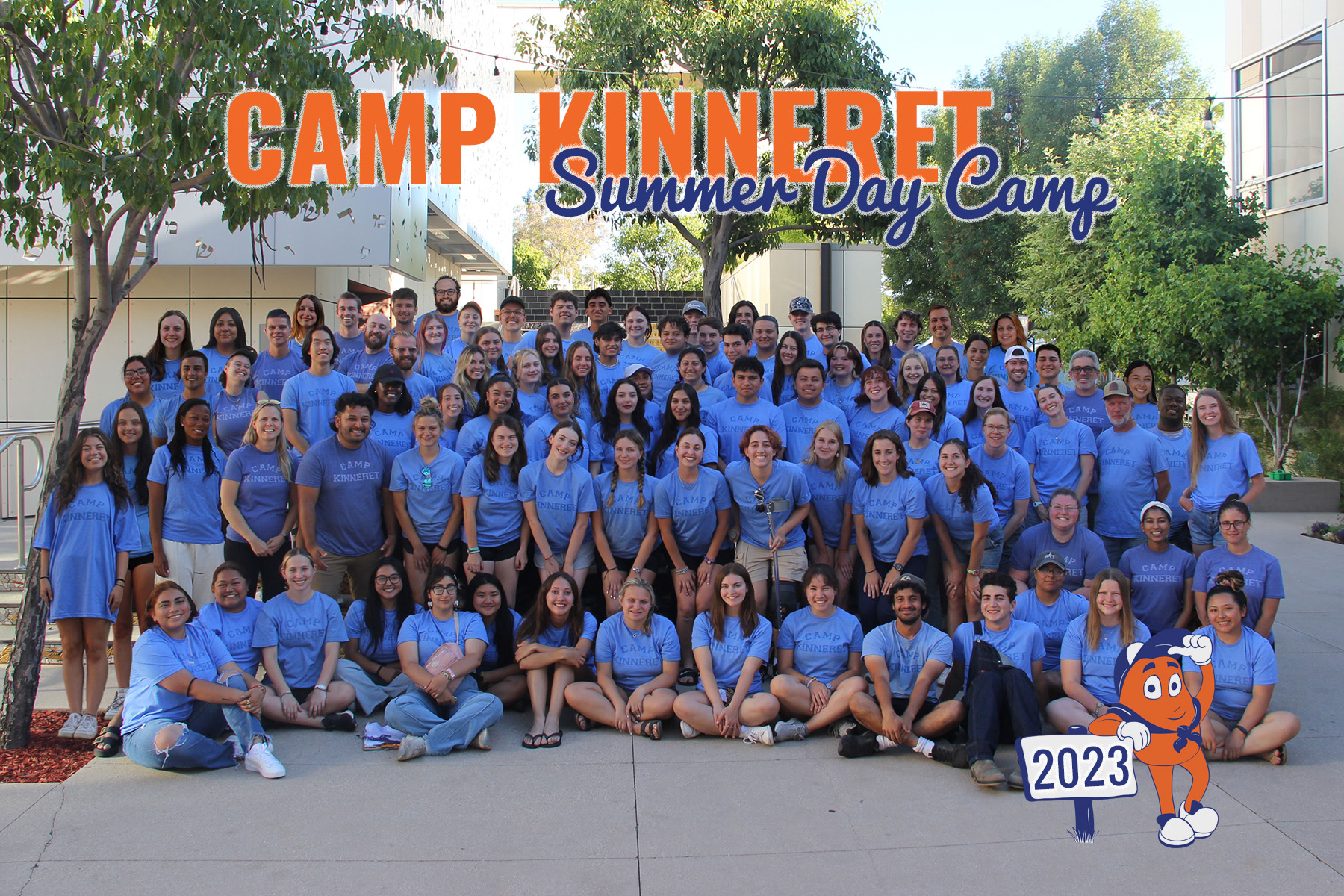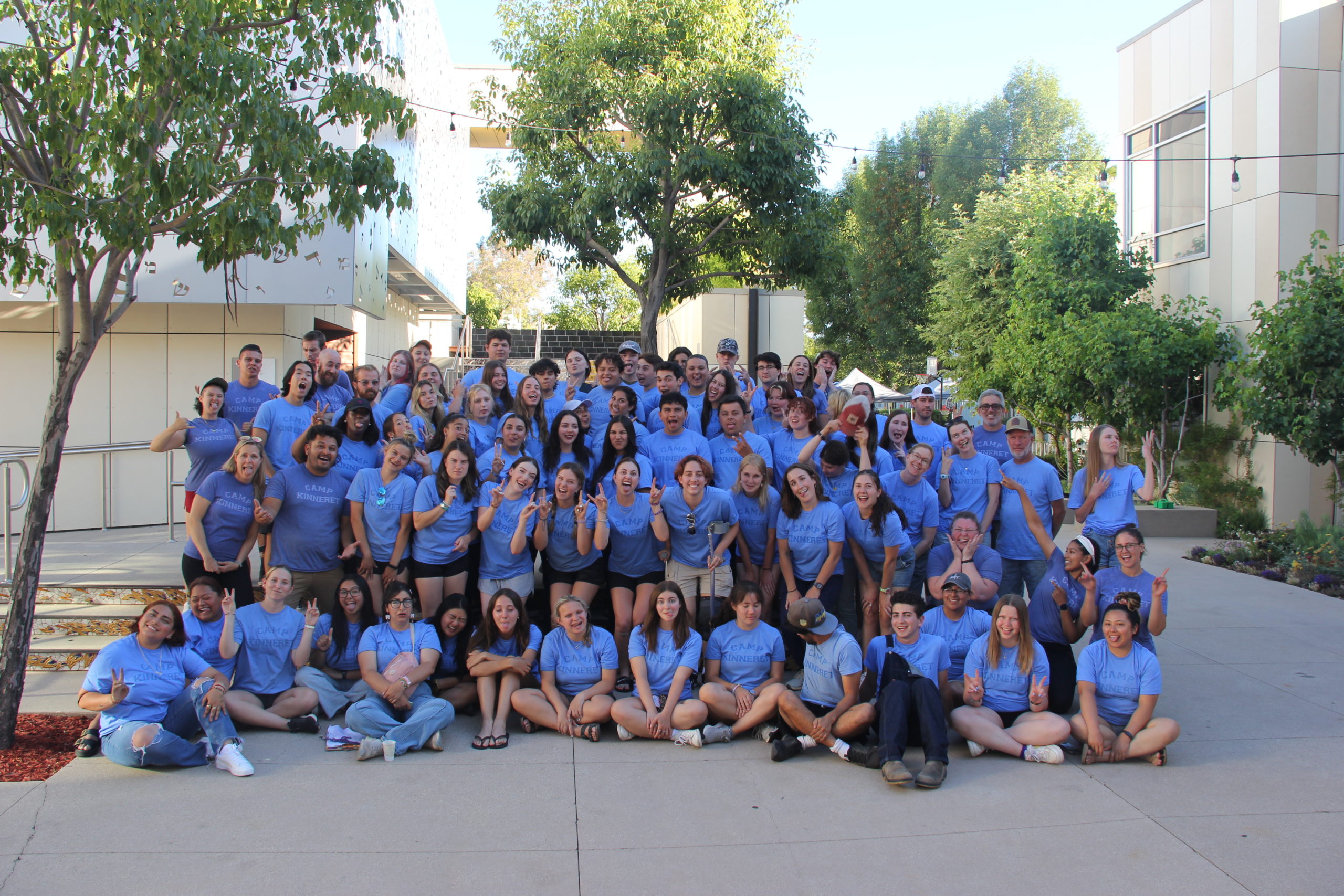 Group Interview Process
Overview
Group interviews typically last 1.5 to 2 hours.
At each group interview, applicants are asked to participate in discussions about children, work together, and teach something to the group that they might teach to children at camp.
If the interview you select on your application is full, we will contact you to reschedule.
Group interviews are conducted at our summer site location or online via Zoom.
Guidelines for the Teaching Portion
What you teach is up to you; applicants often teach a song, game, craft, or skill.
Plan to teach to a group of 6 – 10 other applicants. If you choose to provide materials (ie. for teaching a craft), please plan accordingly.
Teach as if you were actually teaching a group of children.
Each applicant has approximately 5 minutes of teaching time.
Our Location
We lease the site from the Gateway Church: Please note that Camp Kinneret is not affiliated with the church and is a non-religiously affiliated program for all children.
It's important to know that our campers and staff go home at the end of every day. If you live in the Conejo or San Fernando Valleys, or anywhere from Pasadena to Ventura, Malibu to Moorpark and Simi, West Los Angeles to Saugus, you are easily close enough to work with us this summer. Staff are responsible for arranging their own summer housing; camp housing is not available.