Age Specific Programming
Growing Up at Camp Kinneret
Growing up at Camp Kinneret means growing up in a child-centered environment that is supportive, creative, challenging, and fun! Our goal is to offer a program that your child can return to year after year, with each summer filled with new adventures, friends, and memories.
Our emphasis on community means that camp is always full of familiar faces. Many of our high school interns and senior staff members spent their younger days as campers. In fact, many Camp Kinneret campers grow up to send their children to Camp Kinneret to follow in their footsteps. Every year we are thrilled to welcome second and even third generation Camp Kinneret campers to our family!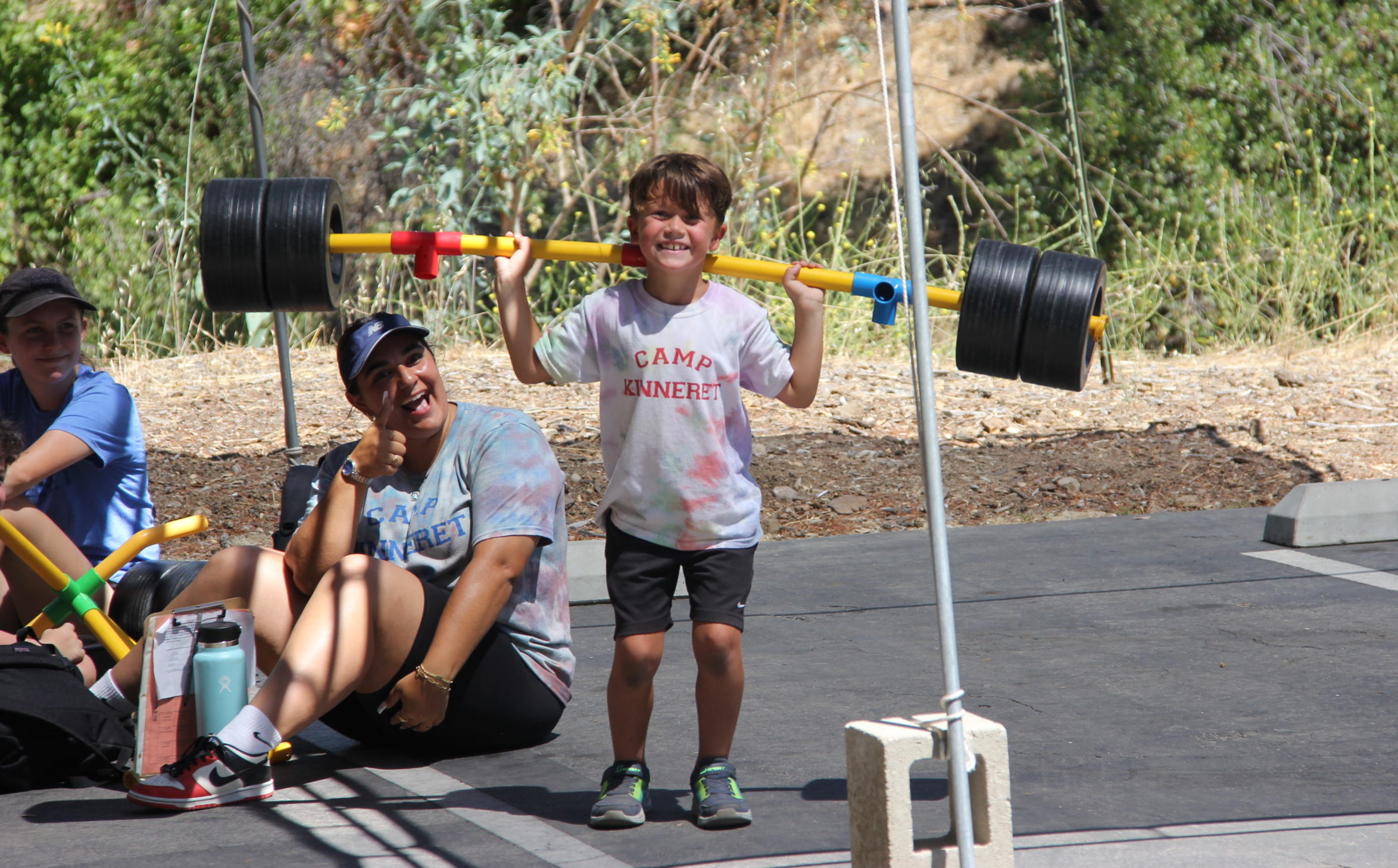 Everything Starts With Your Child's Group and Counselor
Consistent, session-based groups and strong counselor to camper ratios allow us to focus on each camper's individual experience. Our group structure also ensures quality in terms of peer interaction, counselor-to-camper interaction, supervision, safety, and active participation.
Group sizes are large enough to provide a mix of different children, friends, and personalities, yet small enough to allow counselors to get to know each camper as an individual. They are large enough to divide into two teams for athletic activities, yet small enough to afford everyone a turn and attention from instructors at all of the camp activities.
Programs Tailored to Your Child's Age
Our camp program is progressive, with new adventures and activities introduced each year as your child grows. Each of our four camper programs is tailored to match the different developmental needs of our campers. Click on the links below to learn more about each of the programs.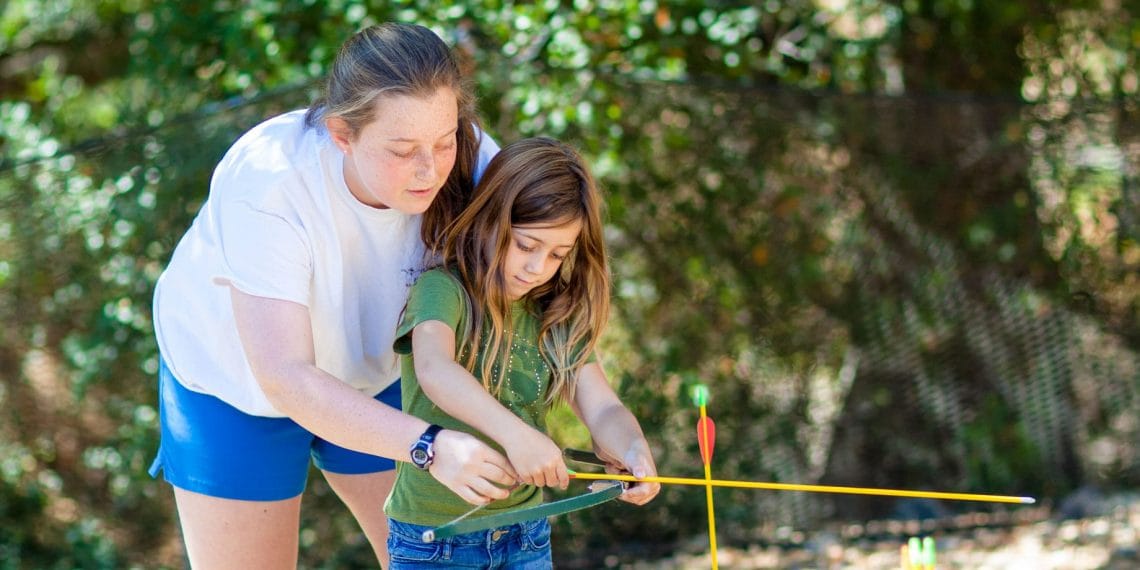 We Also Offer Programs for High School Students
Growing at Camp Kinneret doesn't have to end when high school comes along. We offer a comprehensive internship program for high school students that fuses experiential learning with quality support systems. We call it the Camp Internship for Leadership Training, or CILT, program. To learn more, click below.