Join Our Staff
The 2024 Staff Application is now available!
Submit Your Application Today!
Make a Difference This Summer
There are few more direct ways to make a difference in this world than by working with children.
Here at Camp Kinneret, our staff guide children through everyday lessons that they will take with them for years to come. Working at camp is more than just a fun summer job; it's an opportunity to build a better future by helping children grow into their best selves.
Each year, we search far and wide for motivated, caring role models to join our team and make the summer meaningful. Whether you're brand new to camp or a seasoned returner, we welcome you to explore what Camp Kinneret has to offer. Follow the links below to find out more about job opportunities at camp!
Where do Our Staff Commute from?
Our staff come from all over the San Fernando and Conejo Valleys. If you live within 30 minutes of our camp bus stops, you are close enough to join us this summer! Click here to learn more about transportation to and from camp.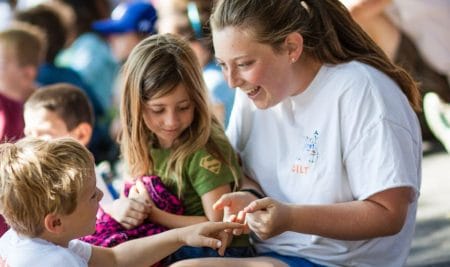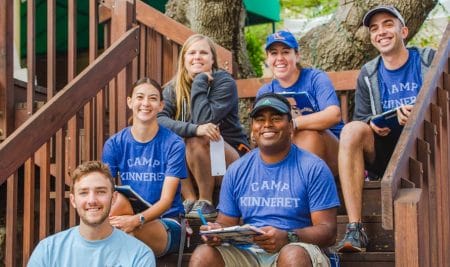 Job Opportunities