Special Events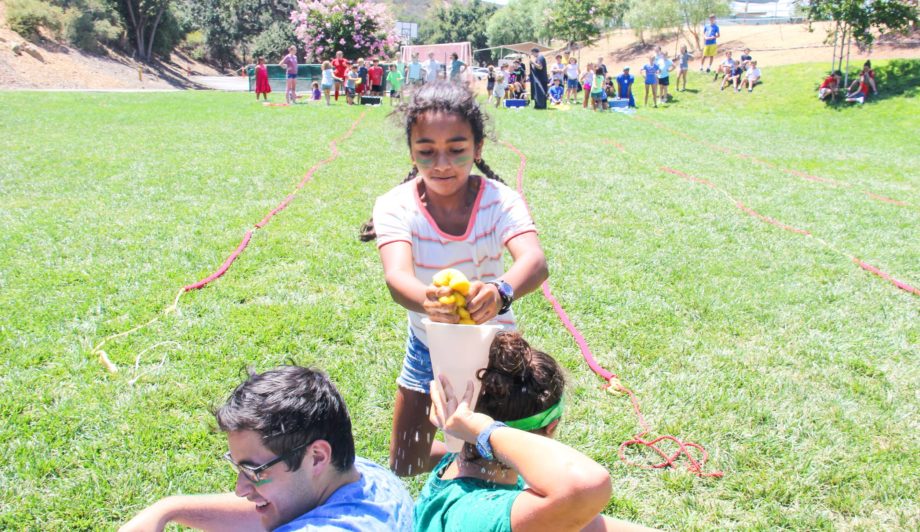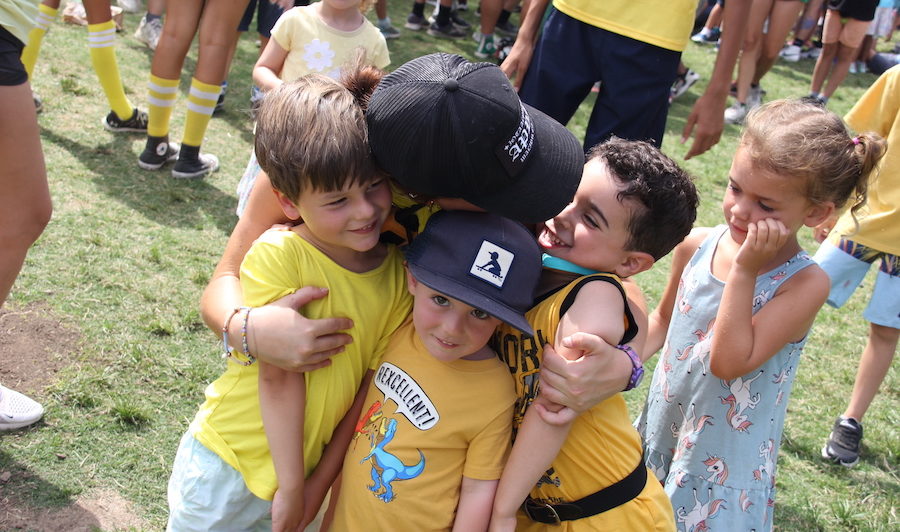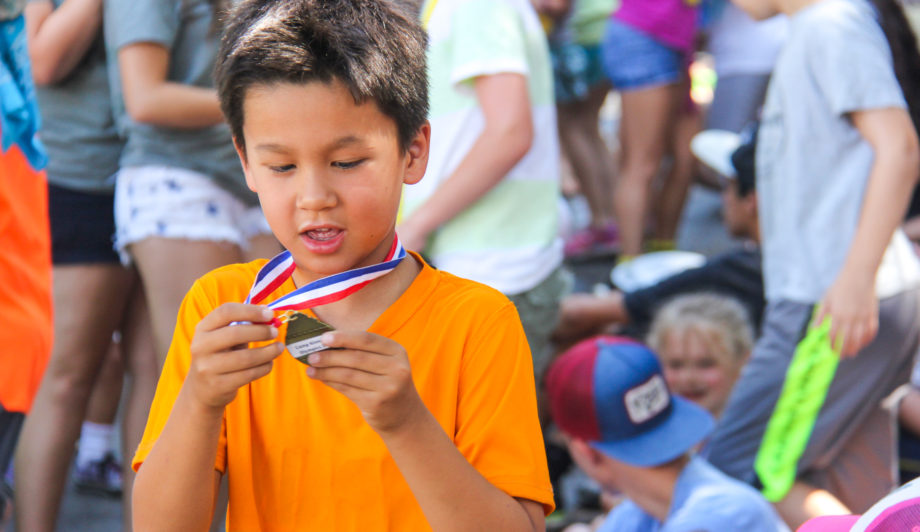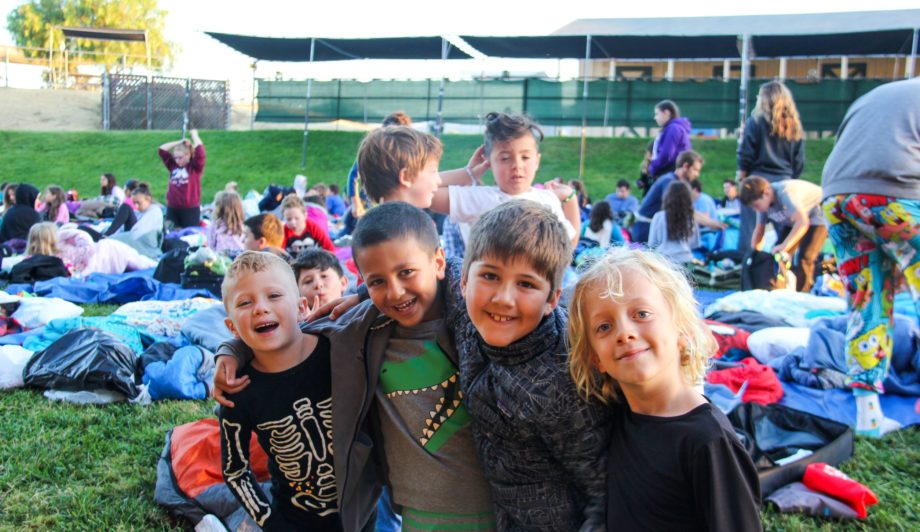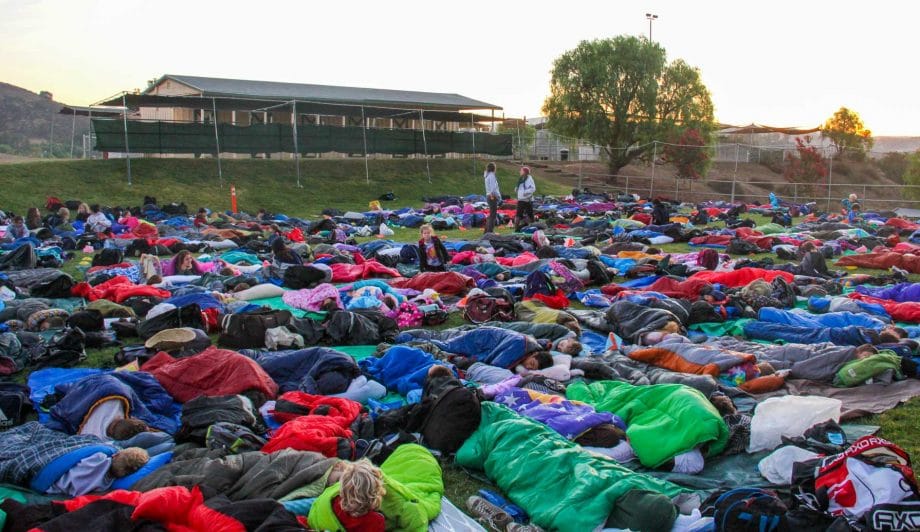 Each summer we look forward to exciting, time-honored camp events that expand friendships, intensify camp spirit and enthusiasm, and create unparalleled experiences for our campers and staff. Read on to learn more about our typical Camp Kinneret favorites!
Great Kinneret Sleepouts
The Great Kinneret Sleepouts (Part One and Two) occur once each session. Campers of all ages have the opportunity to join their friends for a sleepover at camp! Campers remain with their group and counselor after normal camp hours to play, eat dinner, put on group skits, enjoy tasty snacks, sing by the campfire and sleep under the stars. They return home Saturday morning with a warm breakfast in their tummies, a proud smile on their faces, and happy camp memories in their hearts!
Unexpected Special Days

A few times each session our Leadership Team members organize new special days to add variety and extra fun to the camp schedule. Part of the excitement for our campers is not knowing what to expect, but parents often have their campers come home with stories of special visitors, goofy outfits and creative activities!
Independence Relay

An incredible camp-wide relay race is the culmination of a day full of spirit and fun competition between the Red, White and Blue Teams. Whether participating in flock track meets, taking the responsibility for a portion of the large relay, or cheering on your teammates, each camper is involved and excited to celebrate the 4th of July!
Kinneret Olympics Week

The week of Olympics is filled with relay races, swim meets, spirit contests, and lots of other fun, friendly competition. Our camp groups are divided into team colors to match the colors of the Olympic rings. Campers and staff often like to add to their team spirit by wearing their team colors and proudly displaying their team's flag. Each activity at camp can earn points for the team as they work toward the bronze, silver and gold medals!
Camp Kinneret Carnival

With carnival booths created by our very own campers, Carnival is not to be missed! Campers can't wait to enjoy fun games, face painting, carnival prizes and even soaking the Leadership Team members with a well-placed softball toss!