Our Philosophy
Founded in 1954, Camp Kinneret is a loving community rooted in tradition.
Camp Kinneret Is…
A place where creativity and expression are encouraged
A program in which teamwork and social interaction are the basics
A community where the courage to try is celebrated and the desire to succeed is supported
An opportunity for children to grow through accomplishment and respect
Camp Kinneret is an experience that words cannot adequately describe. Our focus on relationships and providing children with opportunities to learn, grow and discover themselves is at the heart of the Camp Kinneret philosophy. Our attitude and approach to everything we do at camp focuses on creating a warm, welcoming environment in which kids can be themselves without fear of judgment and in which each child belongs. Our child centered philosophy creates a supportive atmosphere where campers develop skills and values to last a lifetime. We call it a child centered program, the campers call it the best summer ever!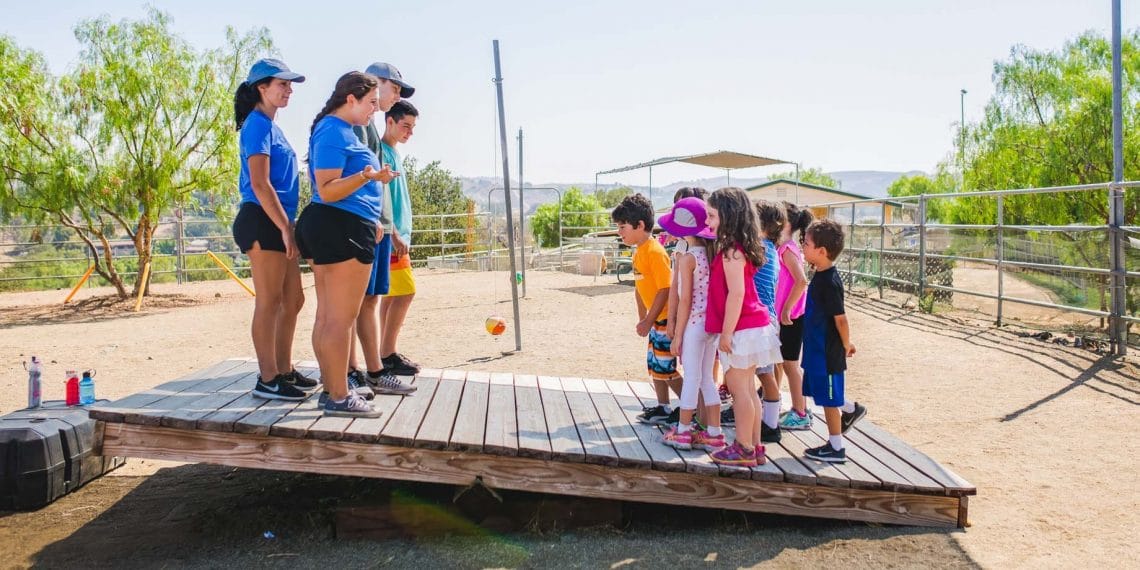 At Camp Kinneret, We Believe In:
Building better people.
Teaching skills for life.
Facilitating growth.
Noticing and embracing everyday lessons.
Fostering a supportive community.
Practicing our Kinneret Roots.*
Encouraging independent voices in campers and staff.
Nurturing self-expression, imagination, and creativity.
Demonstrating honesty and integrity at our core.
Returning campers in better shape than when they arrived.
Maintaining an inclusive and diverse camp population.
Enjoying time outdoors and in nature.
Appreciating social interactions away from technology.
Having fun!
*Throughout our website you'll see mentions of our Kinneret Roots. The Kinneret Roots are the five categories of life skills that we strive to nurture through our program: Independence, Teamwork, Creativity, Friendship, and Community.