CIT Program
(Grades 8 & 9)
Camp Kinneret's Camper in Training (CIT) program is available for campers entering 8th and 9th grades in the fall. This program allows older campers to experience increased responsibility and independence at camp while still enjoying a peer group of their own under the guidance of a veteran counselor.

Some important things to know about the CIT program
CITs enroll as regular campers – simply submit your camp application online with your preferred session(s) and day combination.
The CIT group consists of entering 8th & 9th graders and is gender-inclusive.
The CIT group may be slightly larger or smaller than the younger camp groups because the nature of the program allows for more flexibility.
The program is designed to mix social fun with skill-building and personal growth.
CITs have their own counselor and the session will include:

Time together as a group participating in our classic camp activities, but with their counselor breaking down the steps of presentation, leadership, and creativity. Each activity period will include exercises in decision-making, communication, and problem-solving as CITs learn the basics of leadership. CITs learn how to teach and develop an appreciation for the importance of being a role model.
For the remainder of the session, CITs will spend time leading their peers, as though they are campers, to gain hands on experience in leadership, under the watchful eye of their counselor. They also receive one-on-one coaching each day from their CIT counselor as they learn new skills and set personal goals.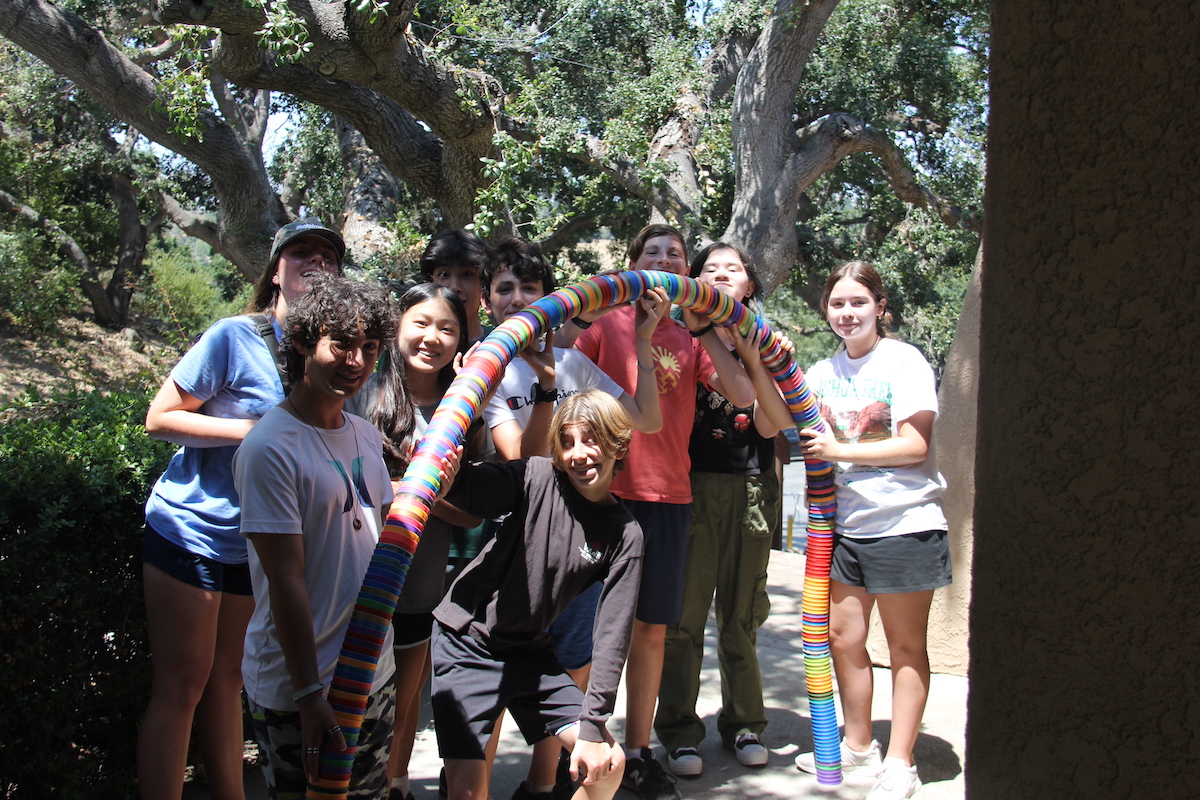 Our top 10 reasons to be a CIT
Make lifelong friends & summer memories to cherish
Enjoy a wide range of camp activities
Discover new strengths & skills
Take on the responsibility of being a role model
Be a guide & mentor to younger campers
Become a better leader, friend, & citizen
Embrace being the oldest campers in camp
Accomplish personal goals
Take a break from classrooms & learn outdoors
Start on the path toward becoming a high school intern and senior staff member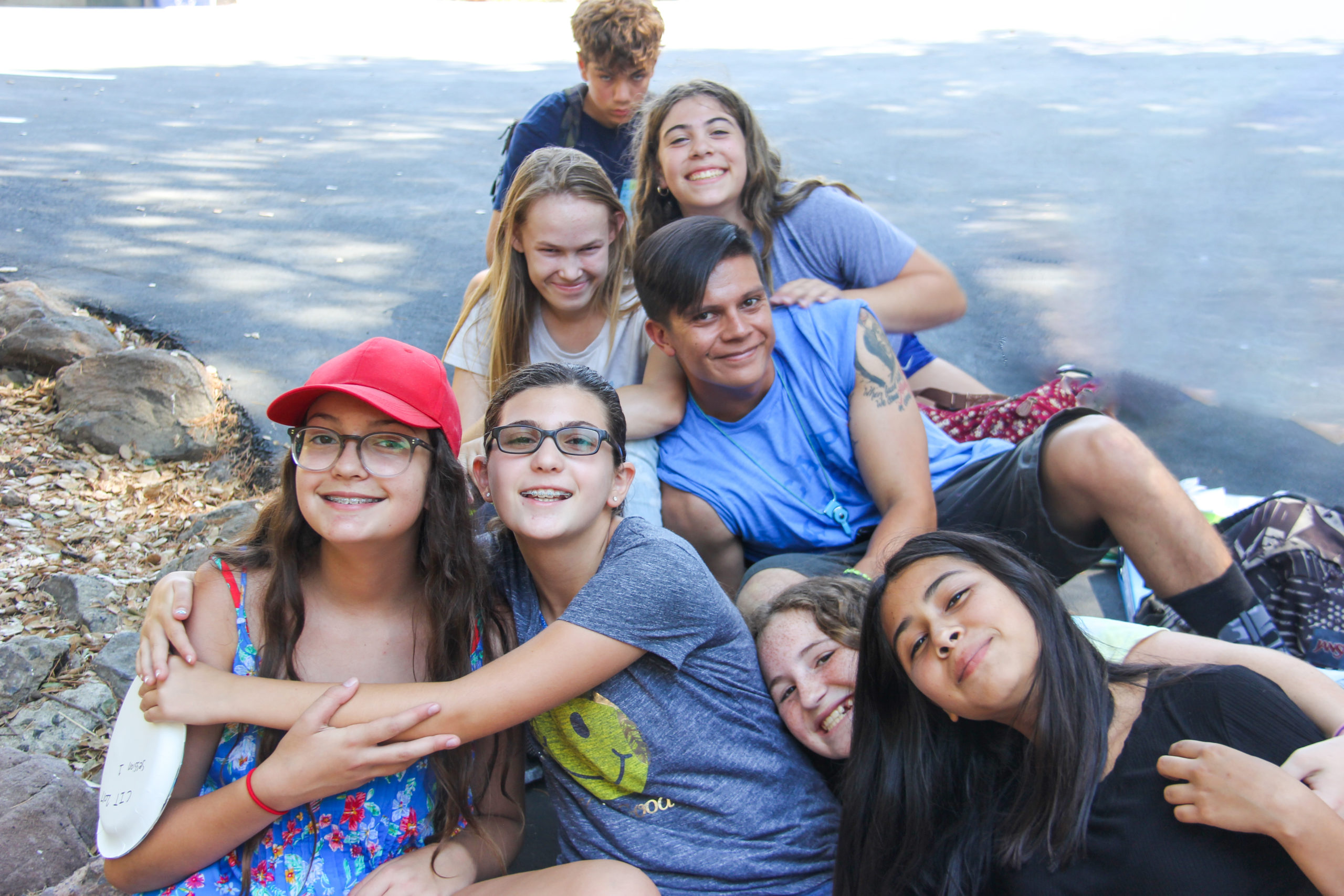 As a first-year CIT last summer, our daughter has started to see the value in looking for and being a role model to others. She adores her counselor, who, we are told, greets campers with a sweet and caring "Hi, my friend!" Only an 8th grader, our daughter has already begun to consider her own catch phrase so that she, too, can inspire campers.
– Naomi A., Camp Kinneret Parent