Thank You
For Joining Us At Open House!
---
We hope you enjoyed your tour and got a feel for our program.
Choosing the right camp program for your family takes time.
Enjoy the materials available on our website, and feel free to contact us as you search for the program that is right for you.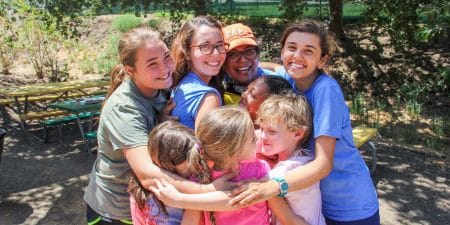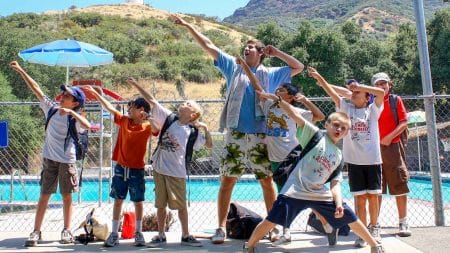 Thank you Kinneret for giving my kids the wonderful quintessential summer experience that we'll all fondly remember.
Joe S., Camp Kinneret Parent (via yelp!)
---
Camp Kinneret philosophy and warmth is what keeps us coming back year after year.
Ask A Question