Letter to Parents & Guardians
Dear Camp Parents & Guardians,
We are so sad that we can't run camp this summer.
If you haven't watched our announcement video, please do:
Choosing a summer camp for your family is a big decision and we are grateful that you chose and trust us. We take that trust seriously and it is because of that trust that we could not ask you to put your child in our care this summer, when we knew we could not provide the safe environment you've come to expect from us.
Camp Kinneret has always been a place where children can be children, sing, laugh, and explore together. Our community is based on hugs & high fives, pats on the back, sitting with a friend, and helping each other learn to play gaga or make it through the ropes course. The very essence of our program is incompatible with face masks and the strict form of social distancing which are, for the next few months, the primary methods of slowing the spread of the virus.

And while things are opening up around us, it is this very fact that helped us come to the conclusion that all of the changes we've made this summer couldn't create a safe enough environment for your children. And for you. And for our community. We've considered every aspect of our program and no matter what changes we made, there was still a level of risk that we were not comfortable with. Ultimately, this global pandemic has made it impossible for us to run our program safely and appropriately this summer.
We live for camp. We've been in tears thinking of the campers, CILTs, and staff who've been waiting for summer amidst all of this. We did everything we could to avoid getting here. And your trust means more to us that you can imagine. We will always put camper, CILT, and staff safety above all else.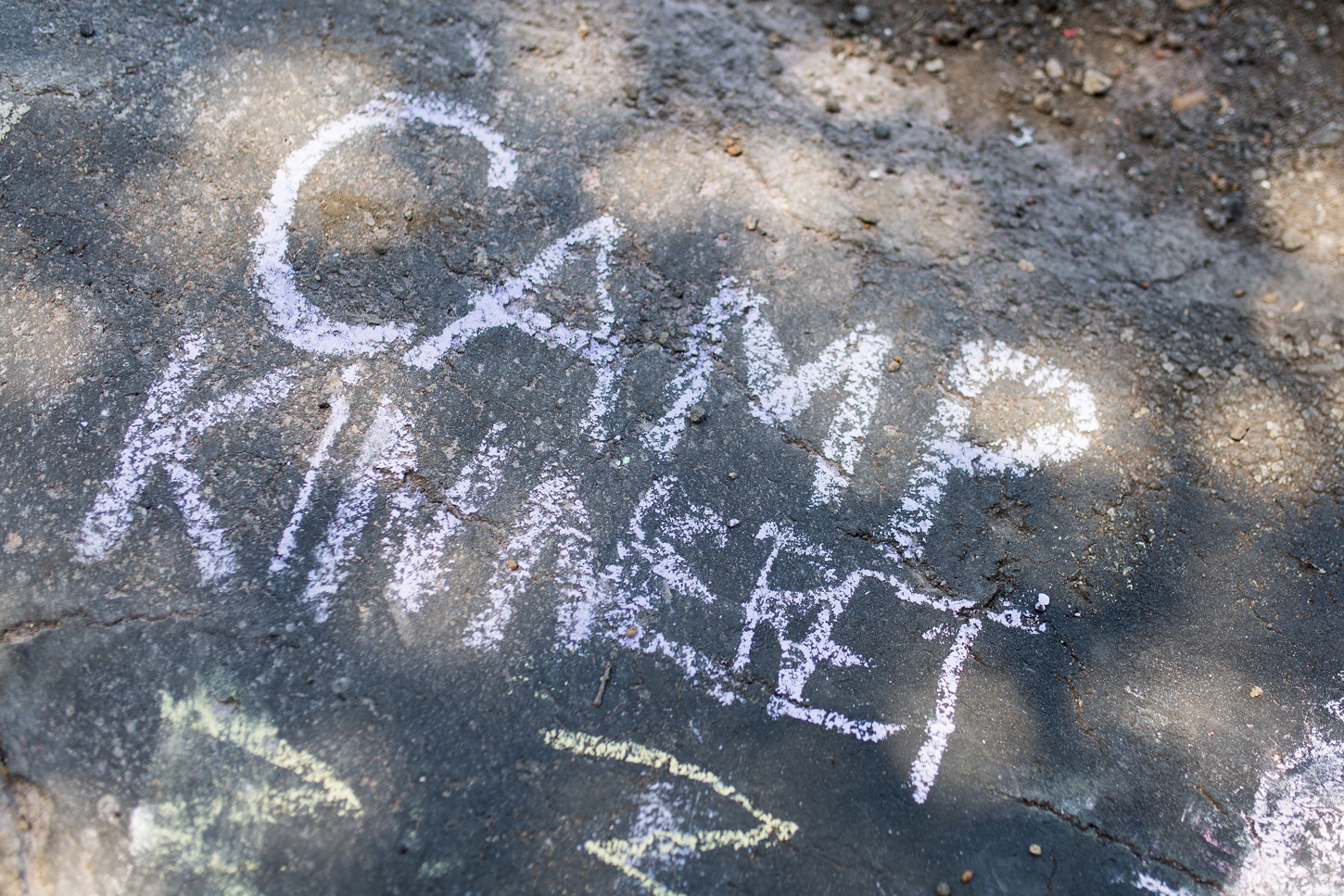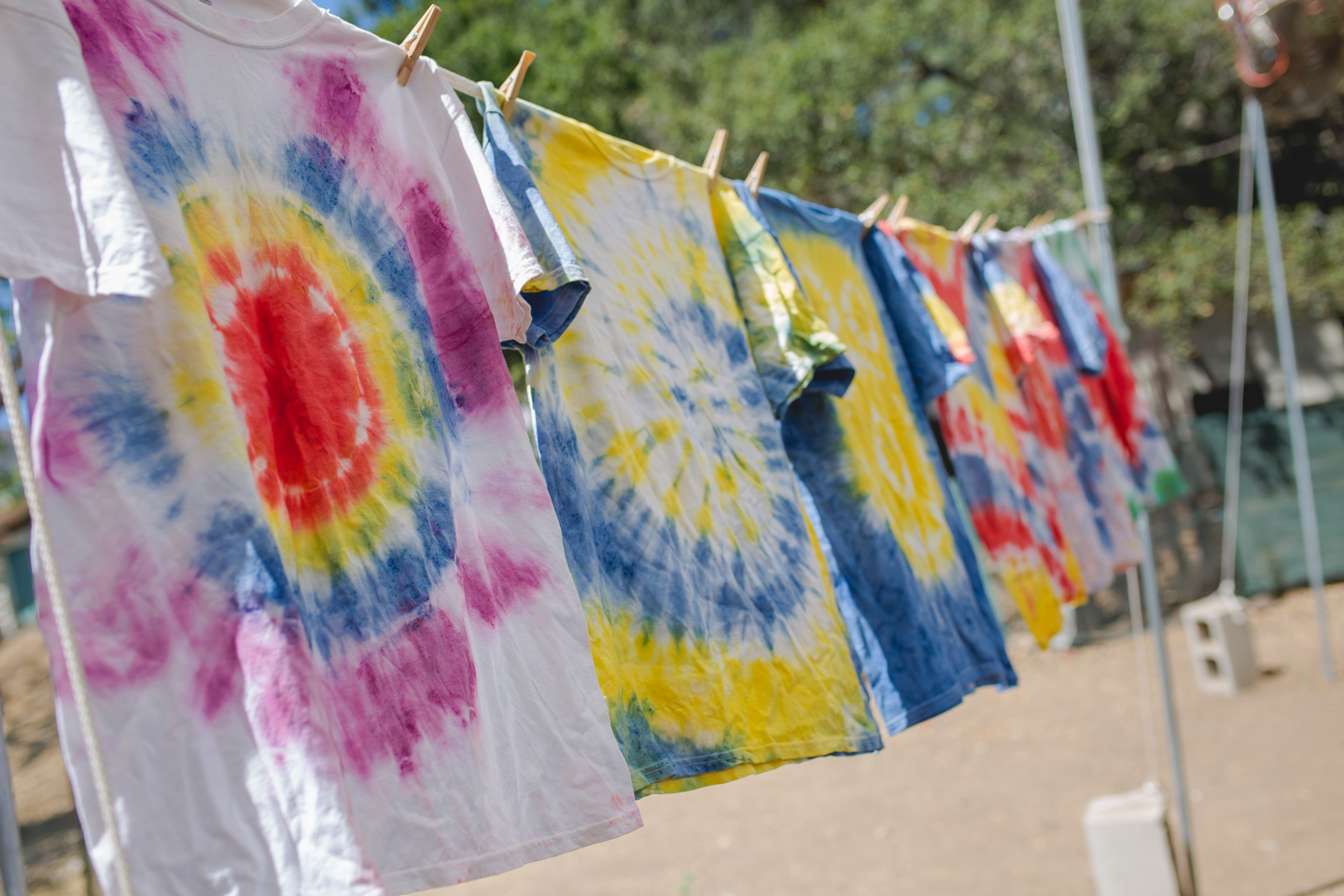 If you have any questions, or would like more information on how we got here, please reach out to Ryan, he is ready to share the path we took with you.
You are constantly in our thoughts and we cannot thank you enough for your trust, support and commitment during these difficult times. We look forward to seeing you visit your camper(s) at camp one day next summer.
Sincerely,
Ryan & Britt