Letter to Campers
Hello Campers,
I'm sitting here looking out at camp and it doesn't feel the same without you here. We know you are sad about this news, and we are sad too.
We know you might be sad for a while, and maybe even a little bit angry. Since the beginning of all of this, we've been trying to figure out how to make sure Camp Kinneret feels like the camp you were excited to attend this summer. Camp should be the opposite of social distancing! Giving a high five, playing gaga, hiking to the Lemonade Tower, and hanging out with your friends are all important parts of camp and we don't want to be at camp without those things.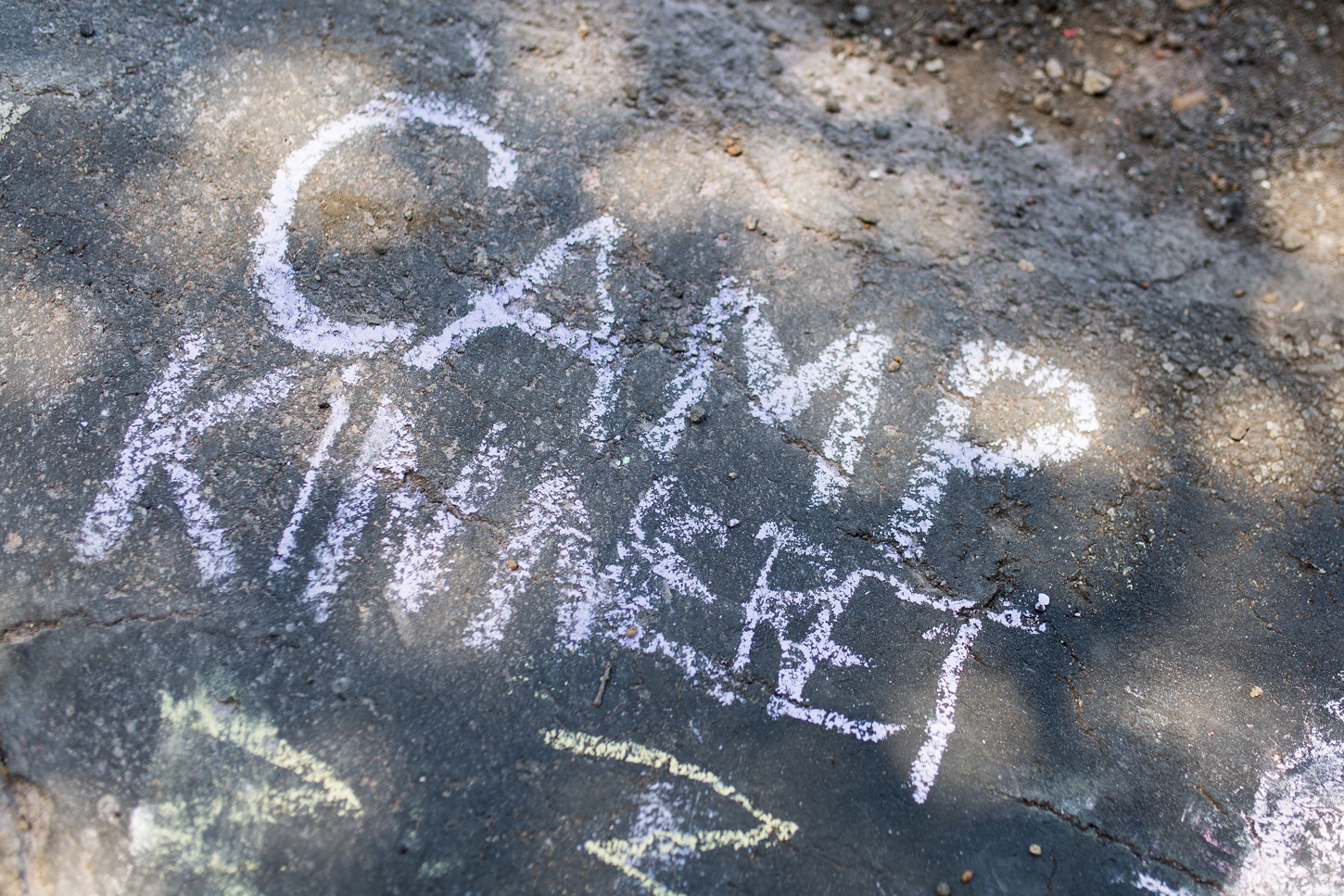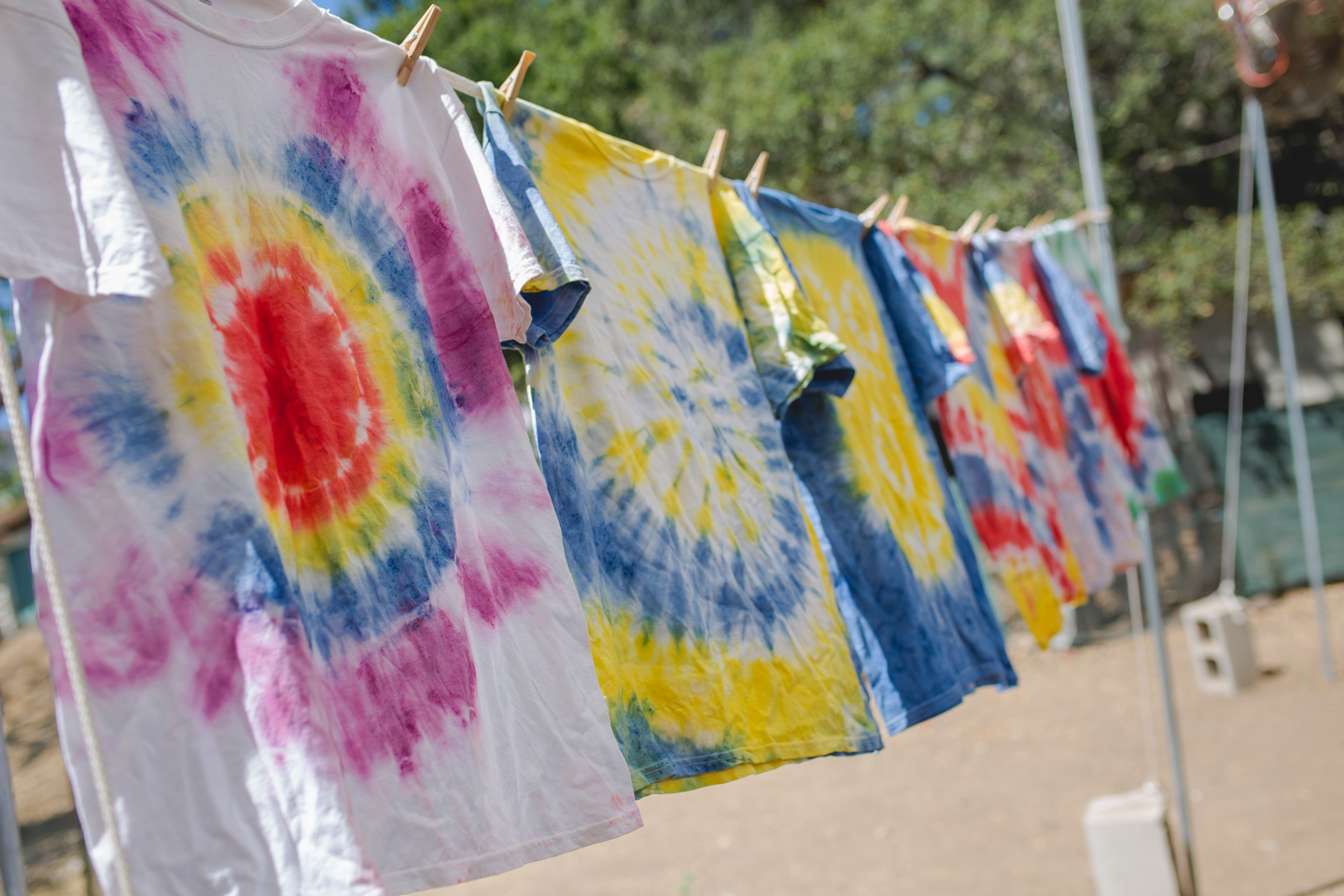 Camp Kinneret is a magical and special place where you can build a sense of self, share a sense of community, and enjoy a sense of wonder. While it is sad for all of us that we won't be able to be together this summer, we hope you understand why we are making this choice, and we hope that you will be back at Camp Kinneret in 2021!
Whether this summer was going to be your first year or your eleventh year as a camper, we know you were excited. We were, too! We've been planning for 8 months to make summer 2020 another amazing Camp Kinneret experience for everyone. We're going to start planning NOW for summer 2021!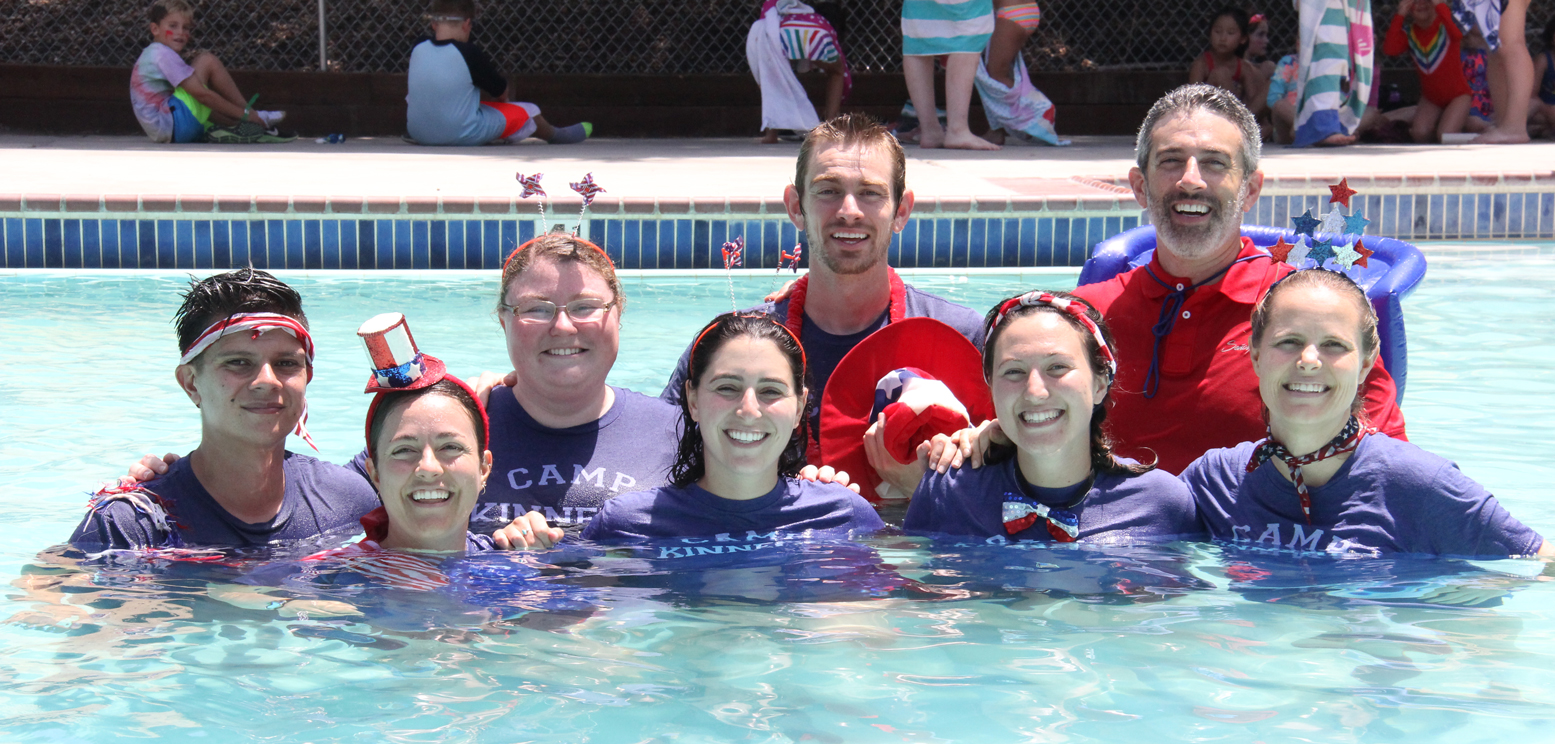 We're going to miss you this summer and can't wait to see you at camp next year!
Sincerely,
Ryan, Jamie, and the Leadership Team