2020 Refund Policy
If you've already reached out to us and withdrawn your camper from Summer 2020, there is nothing else that you need to do.
---
We have always worked closely with families to find the best solution for any given situation, and this summer is no different. We have redesigned our financial policies this year to meet the unique situation we are facing with the Covid-19 outbreak.
However, we are also a small business and, like so many others, will struggle to survive these uncertain times. As you may know, many of the expenses of camp occur throughout the year, long before campers arrive. Salaries for year-round staff, facility maintenance, insurance, feed and vet care for the animals, phone and internet, utilities, and many more expenses occur from September to May each year. Additionally, the moment you registered for camp, we incurred a 4% credit card fee to process that transaction. Unfortunately, that is not returned when a refund is issued.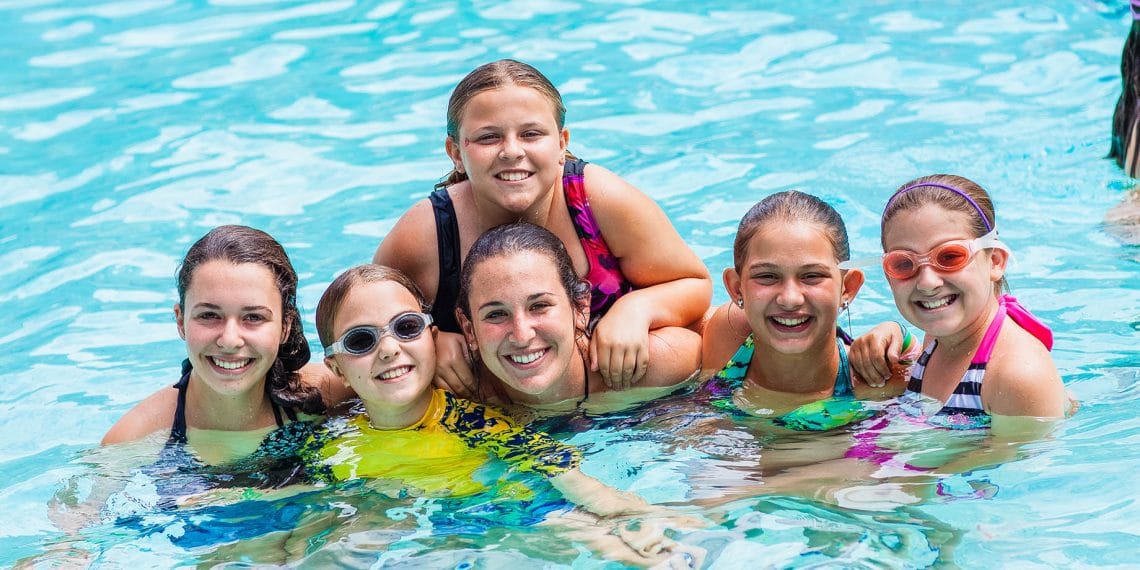 It is our intention to refund everything each family has paid above the deposit at this time, unless you indicate that you would like to make a tax-deductible gift of that amount, or carry it forward for a future year at camp.
The following options are available for your payments, and we will process your requests as rapidly as we can, although it may take a few weeks to ensure accuracy for everyone.
Apply all or part of the payment toward a future summer

We will keep your fees and apply it as a credit toward camp for your child or a sibling in a future summer. If you had paid in full this summer and choose to roll over the entire amount, we would like to offer you enrollment in 2021 sessions at our 2020 rates as a 'thank you'. Your credit amount will be refundable in the future if you are unable to use it.

Make a donation to the Campership Fund

The Camp Kinneret Campership Fund is a 501c3 not for profit organization. All donations are tax deductible, and we will send you a donation letter for your 2020 income taxes.

Refund part or all of your fees

If donating your payment or crediting it toward a future summer is a financial hardship at this time, you can request a refund. If your camper(s) are enrolled in our original sessions and were never re-enrolled in our new sessions (after 4/9/2020), we will refund your balance minus the deposit ($300 per camper per session) now. The remaining deposit will be refunded as soon as funds are available for us to do so. It is our intention to return that remaining balance to you as soon as possible. We are, like many small businesses, currently waiting for assistance in the form of a federal Economic Injury Disaster Loan from the SBA, and other grants. Currently these systems are, to put it bluntly, overwhelmed. Please understand we are working in good faith to provide you with a full refund. We will share more information to you about the expected date of this refund when it becomes available.

Applied for a Campership this summer

If you applied for a Campership this summer, you will have an additional refund option when the form is available at the end of the week.
Through a form on our website, you will be able to complete and submit your preference for the funds in your account. You will be able to choose to Donate, Credit or Refund all or part of your fees. The form will also allow us to properly track and account for everything (only one form is needed per family). We will be emailing you a link to this form at the end of the week.
Please call 818-706-8255 with any questions that you may have!
Ryan & Jamie